Durham REI September 2020 Meeting
September 9, 2020 @ 8:00 pm

-

10:00 pm

Free
Next Meeting: Septmeber 9th, 2020 at 8:00 – 10 pm
Location: Online
Cost: Members Only or please choose a membership option.
Agenda for the Evening:
* Introductions and Durham Updates
* Real Estate Investor Strategy Spotlight – Quentin D'Souza – How to Position Yourself to Take Advantage of the Coming Changes to the Economy

* Keynote Speaker – Rick Hoogendoorn – 'What Is Stopping You?' – How I got unstuck writing books, and then used the technique to overcome my resistance to going from small deals (condos/houses) to big deals (building apartment buildings) in real estate investing.

* Keynote Speaker – Victor Menasce – Project Management for Real Estate Investors
* Wrap-up and Burning Questions
* Networking and Developing Your Power Team
Speakers: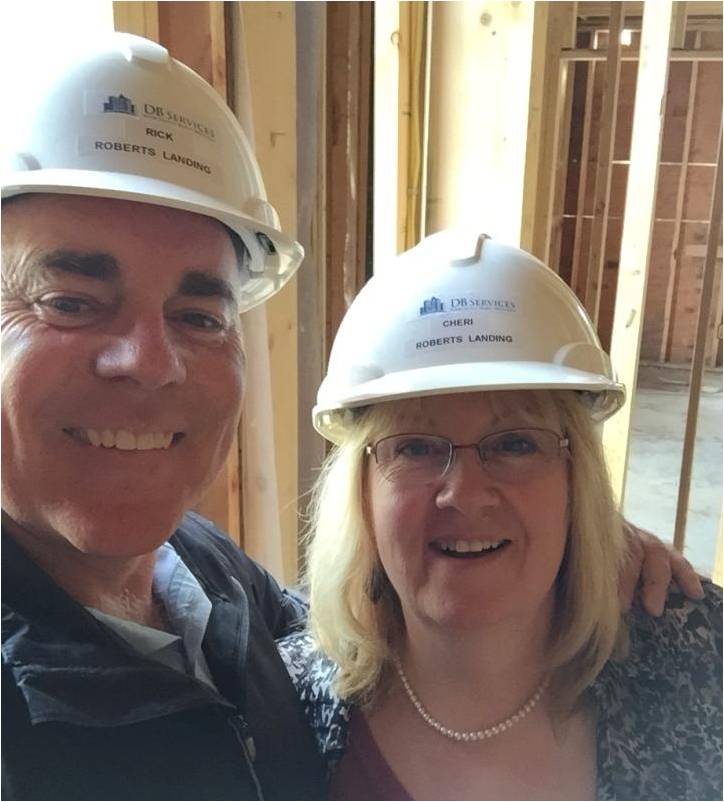 Rick Hoogendoorn If you are finding it difficult to move forward with your real estate investing career, you may benefit greatly from the insight Rick Hoogendoorn had in 2010. For decades, Rick was stuck and unable to realize his dream of writing books. Now he specializes in helping other people identify what is stopping them. In fact, he used his own technique to overcome his strong internal resistance to taking a leap into the building purpose-built rental apartment buildings, with his spouse, Cheri Crause.
Rick "Rictoria" Hoogendoorn is a real estate agent, investor, and apartment building developer in Victoria, BC. He is the author of "What Is Stopping You?" and "18 Holes to Your Goals", and a contributing writing to "Real Estate Action 2.0" and "To Move or Not to Move".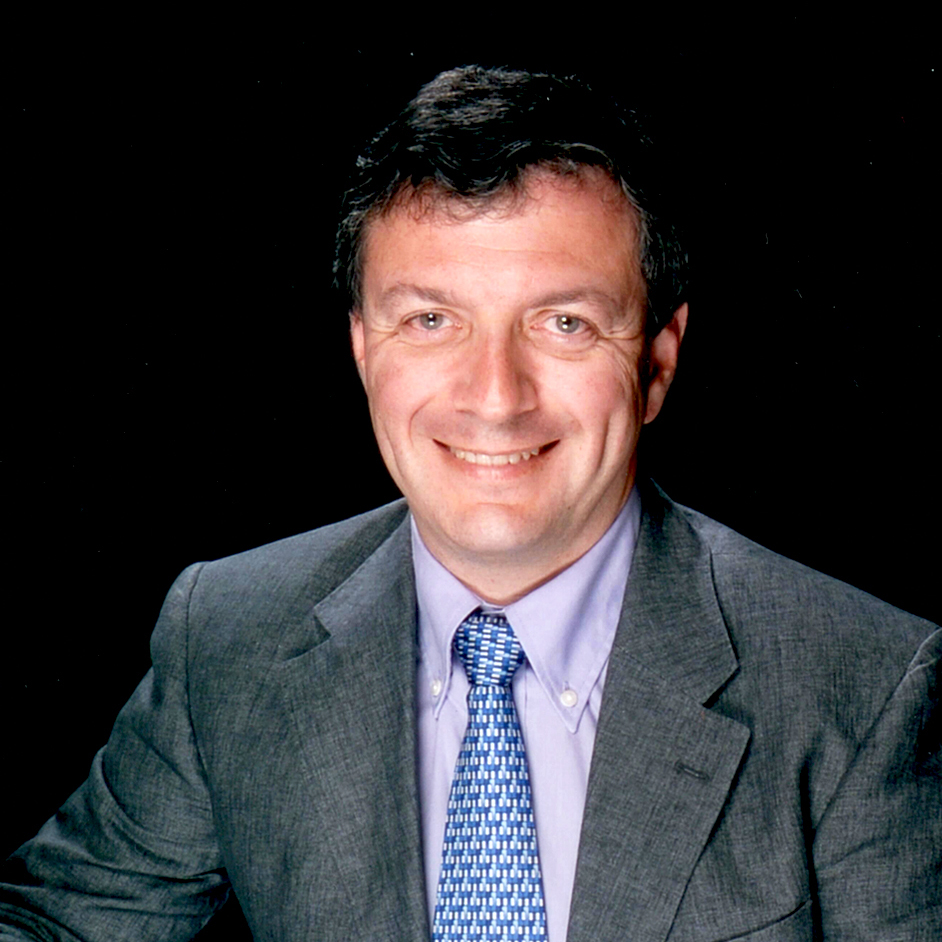 Victor Menasce has focused the past 9 years of his professional life on real estate investment. This started locally in Canada, and moved quickly into the US markets as the opportunities for great investments presented themselves. This was a right hand turn in his career.
Victor spent the first 25 years of his career in the high tech industry. His past roles include, Vice President of Engineering at Wavesat, a developer of chips for wireless networks, and Chief Technical Officer at Applied Micro Circuits Corporation, a Silicon Valley based public company that develops processors for use in numerous consumer products including televisions and gaming. He was founder and Chief Operating Officer at Somerset Technologies. Victor also held several senior roles in marketing and engineering with Tundra Semiconductor. He started his career at Bell Northern Research and Nortel where he designed chips that were used to control the telephone network. For approximately a decade, 54% of the phone calls in North America were routed by a chip that he designed.
Related Events