Our meeting will start at 7:00 pm and doors will open at 6:45 pm and end by 10pm.
Next Meeting: June 10th, 2020 at 7:00 pm
Location: Virtual Event
Cost:$100 per person at the door for non-members or choose a membership option.
Before the meeting:
1. Please register online right here (You must register for this event to be entered to win prizes at the meeting)
2. Bring business cards and property deal sheets for the networking table.
Agenda for the Evening:
* Introductions and Durham Updates
* Real Estate Investor Strategy Spotlight – Panel Discussion of Private Lenders Actively Lending on Projects for Real Estate Investors

* Keynote Speaker – Scotiabank Senior Economist Updates on The Ontario Market – What to Expect Next

* Keynote Speaker – Promissary Notes and Private Lending – Getting Better Returns with Different Types of Risk

* Wrap-up and Burning Questions
* Networking and Developing Your Power Team
Speakers: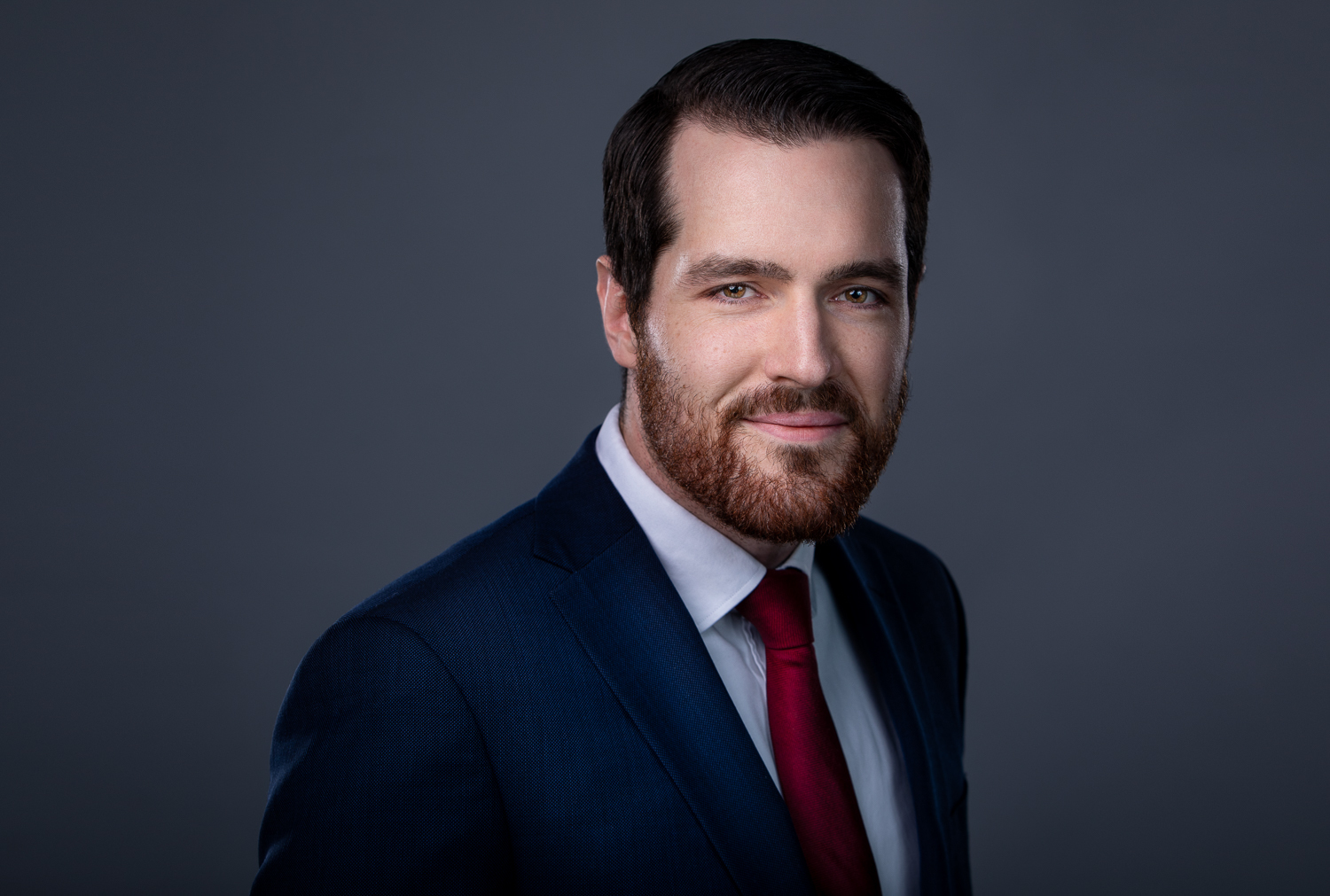 Marc Desormeaux leads Scotiabank Economics' regional economic forecasting and commodity market coverage. During his time at Scotiabank, he has produced research on a wide range of sectors—including real estate, energy policy, and federal and provincial government finances. Prior to joining Scotiabank, Marc worked in the economic forecasting division at the Conference Board of Canada.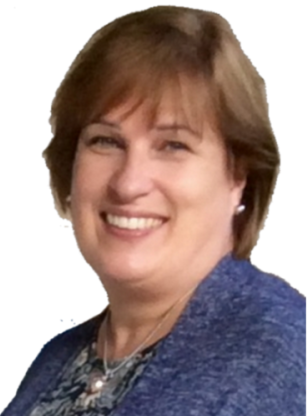 Anna, together with her husband, Doug, have been investing in real estate since the Spring of 2015. Their first purchase was an 8-unit building that they continue to own and property manage themselves. They focus on long term, buy and hold, multi-family properties as passive Joint Venture money partners and now have 8 multi-family buildings / 33 units in total in several communities within Southwestern Ontario. They also have equity positions in 2 other multifamily buildings for a total of 61 units. They have done multiple private lending deals and have used cash, HELOC funds and their RRSPs and TFSAs to invest in a number of real estate-related transactions, including private equity & private mortgage deals. They are now full-time real estate investors, having retired from their day jobs in the financial services and tech industries in June of 2018. Along with being a host of her own monthly meet-up group in Cambridge, Anna decided to put her COVID downtime to good use and recently became a licensed mortgage agent, affiliated with Mortgage Alliance -Your Mortgage Choice office out of Kitchener
Tickets are not available as this event has passed.