Durham REI May 2020 Meeting
May 13, 2020 @ 7:00 pm

-

10:00 pm

Free
Our meeting will start at 7:00 pm and doors will open at 6:45 pm and end by 10pm.
Next Meeting: May 13th, 2020 at 7:00 pm
Location:Carruthers Creek Golf & Country Club, 650 Lake Ridge Rd South, Ajax, Ontario.
Cost:$100 per person at the door for non-members or choose a membership option.
Location Context: Located off Lake Ridge Road just south of Bayly Street East. It is the first entrance on the right once you pass Bayly. There is ample parking.
Before the meeting:
1. Please register online right here (You must register for this event to be entered to win prizes at the meeting)
2. Bring business cards and property deal sheets for the networking table.
Agenda for the Evening:
* Introductions and Durham Updates
* Real Estate Investor Strategy Spotlight – Investing in the Current Market – Quentin D'Souza

* Keynote Speaker – Building Great Teams – Sandy MacKay –
Building great teams is essential to the growth of yourself and your businesses. This starts with developing powerful statements around your Mission, Vision, Values, Beliefs and Perspective. In this talk we'll discuss the keys to finding, attracting, and developing talented partners to scale your businesses.
* Keynote Speaker – Building Garage Suites and Carriage Houses – Guy Solomon

* Wrap-up and Burning Questions
* Networking and Developing Your Power Team
Speaker Showcase: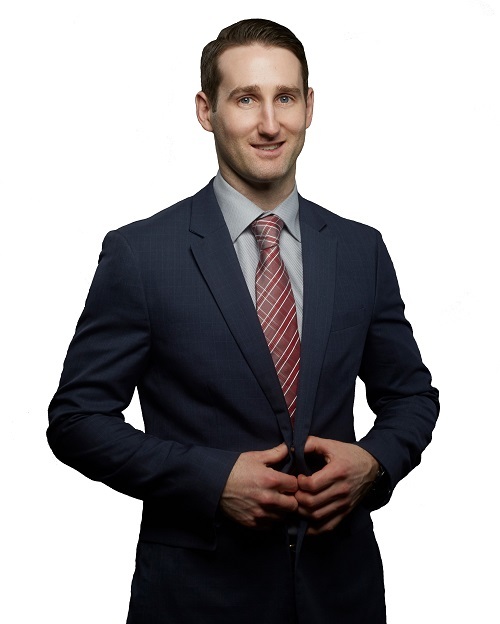 Sandy grew up in the Greater Toronto Area and began his real estate career in 2011 with a private sale real estate company. He then got involved in real estate investing and bought his first investment property in 2012. This lead to a career as a realtor with Keller Williams where he started in 2014. Sandy has built multiple million dollar businesses in real estate including a realtor team selling 200+ units in 2019, a property management company managing 600+ units, a construction company, and an investment company. Sandy's success can be attributed largely to his ability to build and lead teams. He believes that everyone has the potential to build a great team when they maintain focus and consistency on the right activities.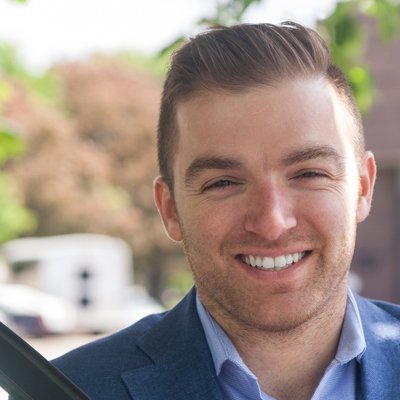 Guy Solomon is the 35 year-old founder and CEO of Penguin Basements, Canada's leading basement renovation contractor. Guy founded Penguin Basements in 2012 with a mission to bring process and professionalism to a burgeoning industry short on both. Creating a new standard of systemized service and a customer centric experience has been the focal point of his companies growth.
Utilization his education and understand of Accounting and Mathematics, Guy has been able to couple industry leading service with value driven solutions that has allowed them to nearly double their growth annually. As a whole, Penguin's philosophy is to think outside of the typical construction solutions and help create a new standard in contracting. As of 2020, Penguin Basements has grown to service most regions within Ontario including Windsor, Niagara Falls and Ottawa.
Penguin Basements has been a member of Building Industry and Land Development Association (BILD) since 2014. A Two Time Award Winner in the Best Basement Category 2019 and 2020.
Related Events