This is a list of resources that will help you in your real estate business. I have used and tested the tools and in some cases created them. Many of the tools mentioned are an important part of my real estate business.
Some of the links below are affiliate links, which means that if you choose to make a purchase, I will earn a commission. This comes at no additional cost to you. Please understand that I have experience with all of these companies, and I recommend them because they are helpful and useful, not because of the small commissions I make if you decide to buy something. Please do not spend any money on these products unless you feel you need them or that they will help you achieve your goals.
Investor Web Site and House Buying Lead Generation


I use Investor Carrot for my house buying web sites. After spending hours and hours doing search engine optimizations, I realized that it does not make a lot sense for me to spend time focusing on these tasks. It is better to focus on getting new deals done.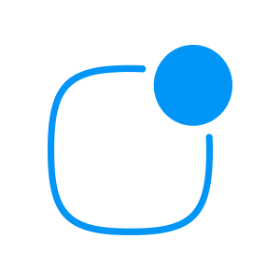 I use Proof across a variety of web sites to increase social proof when using the web site. Adds instant credibility.

I use Leadpages to collect information from house sellers, as well as for other web sites. They are great for creating high impact landing pages, and work on any web site.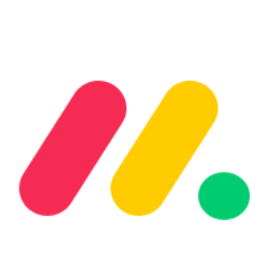 I use Monday for lead management, property management, tracking content creation for social media, and so much more. Sign up for a free trial.
Outsourcing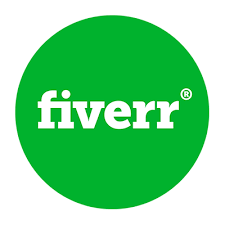 I use Fiverr to create advertising, help with graphics, create forms and lots of little tasks that I use in my real estate business. Usually they are design related tasks.
Virtual Phone System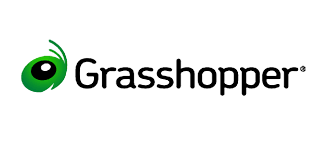 I have been using Grasshopper for both my private lead generation calling numbers, property management business and even for this web site since 2008. You can get both local and toll-free numbers at reduced rates, and create your own phone directory easily. (I.E. Press 1 for Tenant Maintenance, Press 2 … )
Free Mini-Course
Buying Your First Rental Property – If you are just starting out and you need to learn the basics of real estate investing signup for the free 12 week email course on buying your first rental property.
Free Templates
Scoring System – Use this scoring system to help you identify a great investment property at a discounted price.
Free Tools for Real Estate Investors
Real Estate Strategy Selector – Sometimes real estate investors just don't know where to begin or why they are investing in real estate has changed. This quick tool helps you to decide on what type of real estate strategy to start using or switch to. It is based on a number of high impact questions, and uses an algorithm to help suggest a strategy that matches your answers.
Cash Flow Analysis – This tool preforms a detailed property analysis going into many different variables. You will see both Return on Investment and Amortization scenarios. You can play with the any of the variables, and when you move to the next box it will automatically recalculate for you.
Mortgage Payment and Amortization Tool – This tool lets you determine your mortgage payments and gives you an amortization schedule based on the loan to value, interest rate, and term that you want.
Simple Return On Investment – This calculator helps you to quickly determine the ROI for your property investment after the first year.
Simplified Cash Flow Calculator – This calculator allows you to quickly calculate cash flow based on a few variables. It is a quick and dirty tool to give you some quick answers.
Investors Land Transfer Tax Tool – This calculator helps you to determine land transfer tax in Toronto and Ontario.
3rd Party Tools
Crime Mapping Tool – Looking to do some due dilligence about an area? Check out the crime statistics mapping tool.
Compare School Rankings – A tool for finding out the ranksings of schools in a given area. Useful for rental ads and getting an idea of area.
Housecreep – Crowd sourced research to expose homes with secrets, criminal histories, and unexplained mysteries.
Bed Bug Registry – The Bed Bug Registry is a free, public database of user-submitted bed bug reports from across the United States and Canada.
iVerify – Property history reports. Search any Canadian residential address against hundreds of databases held by insurance companies, municipalities, assessment organisations, police forces as well as our own proprietary CLORAD ( Clandestine Laboratories Operation Residential Address Database ) which contains grow ops, meth labs and other illicit activity that could impact the property.
Land Survey Records – Land Survey Records Inc. is an online digital warehouse of legal surveys available for both public access, searching and retrieval, as well as professional surveyor access.
Protect Your Boundaries – Another great source of Land Survey records.
Make sure you are on our email list to ensure you are informed when new tools are available. Click Here to Join.