Durham REI October 2020 Meeting
October 14, 2020 @ 6:00 pm

-

10:00 pm

Free
Our meeting will start at 7:00 pm and doors will open at 6:45 pm and end by 10pm.
Next Meeting: October 14th, 2020 at 7:00 pm
Location: Online
Cost:$100 per person at the door for non-members or choose a membership option.
Before the meeting:
1. Please register online right here (You must register for this event to be entered to win prizes at the meeting)
2. Bring business cards and property deal sheets for the networking table.
Agenda for the Evening:
* Introductions and Durham Updates
* Real Estate Investor Strategy Spotlight – Inflation vs Deflation

* Keynote Speaker – Tips and Traps for Financing Multi Residential Properties – Dalia Barsoum

* Panel Discussion – Property Management Panel Discussion with Expert Property Managers – Natasha Cultraro, Sarah Coupland, and Jeff Walker

* Wrap-up and Burning Questions
* Networking and Developing Your Power Team
Speakers: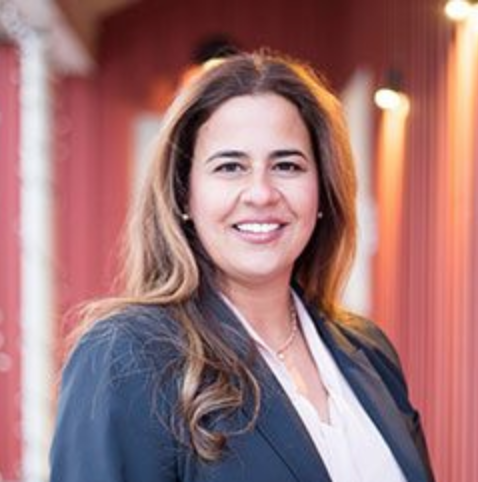 Dalia Barsoum is an award-winning broker and a finance advisor with over 20 years of experience in the banking sector, spanning lending, wealth management strategy and real estate. She holds an MBA in Finance from Dalhousie University and is a Fellow of the Institute of Canadian Bankers AssociationIn 2011, she launched Streetwise Mortgages, a boutique brokerage that specializes in servicing real estate investors and self-employed clients across Ontario.
Over the years, Barsoum and her team have won multiple industry awards including :

CMP

's Best Customer Service for two subsequent years, CMP Hot list, CMP Top 75 Brokers , CMP Woman of Influence. and recently Hot 100 Global.
She is the author of Amazon's Best Seller : Canadian Real Estate Investor Financing: 7 Secrets to Getting All the Money You Want ,

a public

speaker, regular columnist for the Canadian Real Estate Wealth Magazine and contributes to various media outlets on the topics of Real Estate investing and financing ; including : Rogers TV , Toronto Money Show, the Toronto Investor Forum , Canadian Mortgage Professionals ( CMP ) as well as various GTA-based investment groups.
Dalia helped many Real Estate investors kick start their investment plans as well as take their portfolios to the next level.
Her clients range from rookie investors to sophisticated investors with multi-million-dollar portfolios , holding both residential and commercial properties.In all she does, Barsoum keeps the motto "help as many people as you can along the way' front of mind. In recent years, Barsoum and various industry practitioners launched the non-profit association Property Investment Professionals of Canada with the mandate of advancing and elevating the advisory standards of property investing for Canadians. Barsoum is also part of the "100 Brokers Who Care" initiative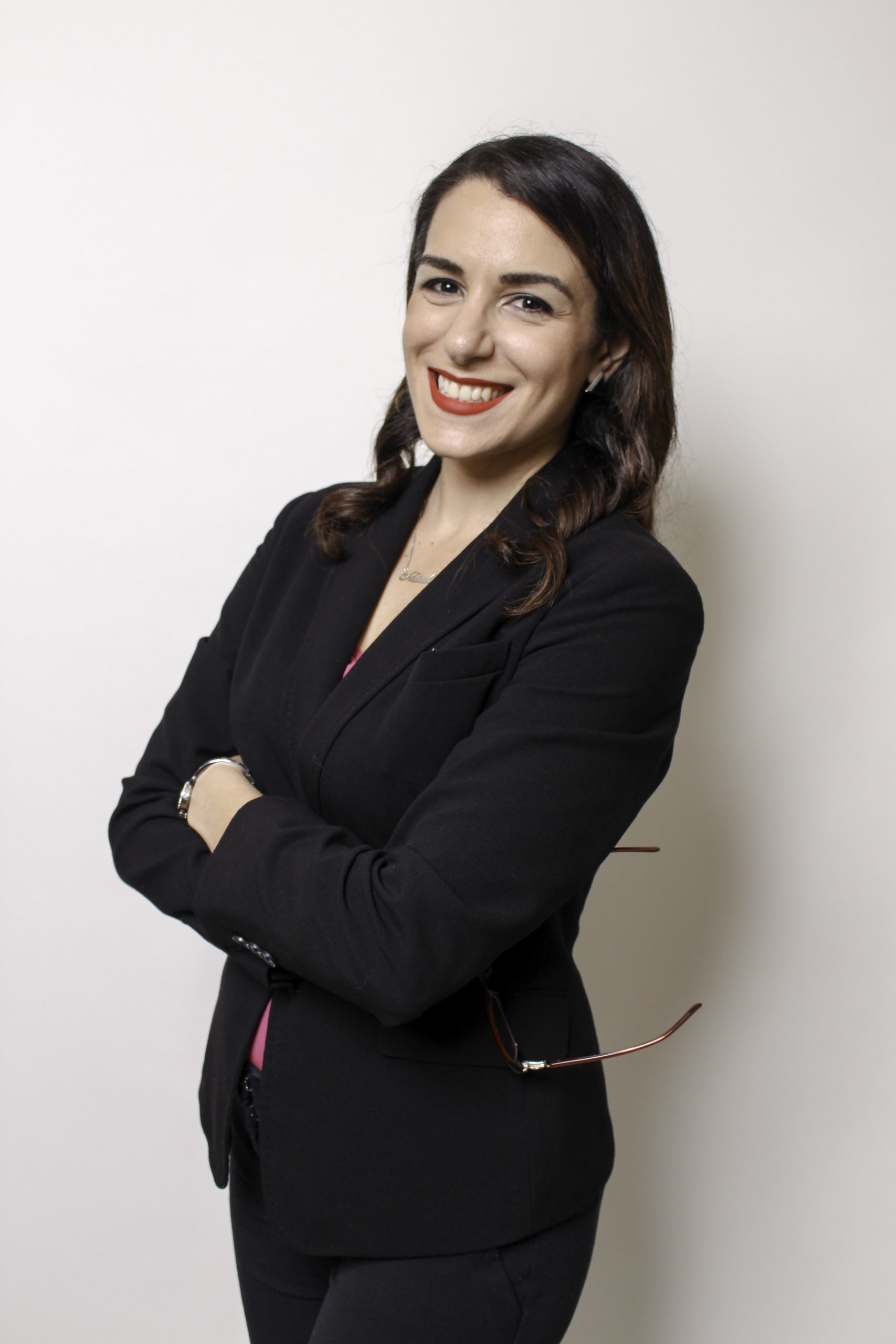 Natasha Cultraro is a real estate investor and property manager with over 10 years of experience. Her portfolio includes experience with duplex conversions, rent-to-owns, and buy-and-hold single family residentials. She funds her purchases through creative financing techniques and executes flexible joint venture partnerships.
Natasha is also the owner of Investor's Choice Property Management, Inc, a residential property management company serving Durham, Clarington, and Peterborough regions. www.icpmpros.com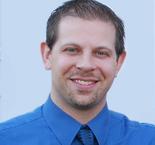 Jeff Walker
, Co-owner Stoneridge Property Management
Jeff has been investing in residential real estate for 14 years. He is focused on multi-residential real estate and owns property in Oshawa, Peterborough, and Lindsay. He currently has a portfolio of 48 doors.
Jeff has been investing full time since 2015 when he left his full-time corporate job. Jeff is also the co-owner of Stoneridge Property Management. The company manages properties for clients from Pickering to Bowmanville and currently has over 200 units under management.
www.stoneridgepm.ca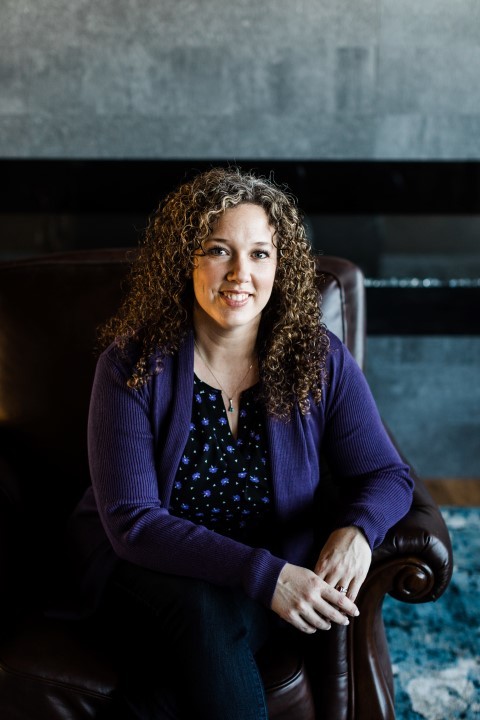 Sarah Coupland has been a full time Real Estate Entrepreneur since 2012 when she left her role as a financial advisor and went all-in on real estate. With a portfolio of over 40 doors Sarah focuses on multi-family purchases and small building flips to build cash flow and wealth for her and her JV partners. Her real estate investing businesses round out with a renovation company and property management company that takes care of over 250 doors in the Northumberland area. Sarah enjoys coaching other investors on multi-family deals and property management systems. Learn more at www.sarahcoupland.ca.