Durham REI December 2020 Meeting
December 9, 2020 @ 7:30 pm

-

10:00 pm

Free
Our meeting will start at 7:30 pm
Next Meeting: December 9th, 2020 at 7:30-10 pm
Location: Online Event
Cost:$100 per person at the door for non-members or choose a membership option.
Agenda for the Evening:
* Introductions and Durham Updates
* Real Estate Investor Strategy Spotlight – Rentify – They help landlords quickly evaluate, qualify, and verify the information provided by renters. (Only available using bank statement analysis)

* Keynote Speaker – Scotiabank Senior Economist Updates on The Ontario Housing Market – What to Expect Next Into 2021

* Keynote Speaker – The Power of Sale Process in Ontario – Matthew Sack

* Wrap-up and Burning Questions
* Networking and Developing Your Power Team
Speakers: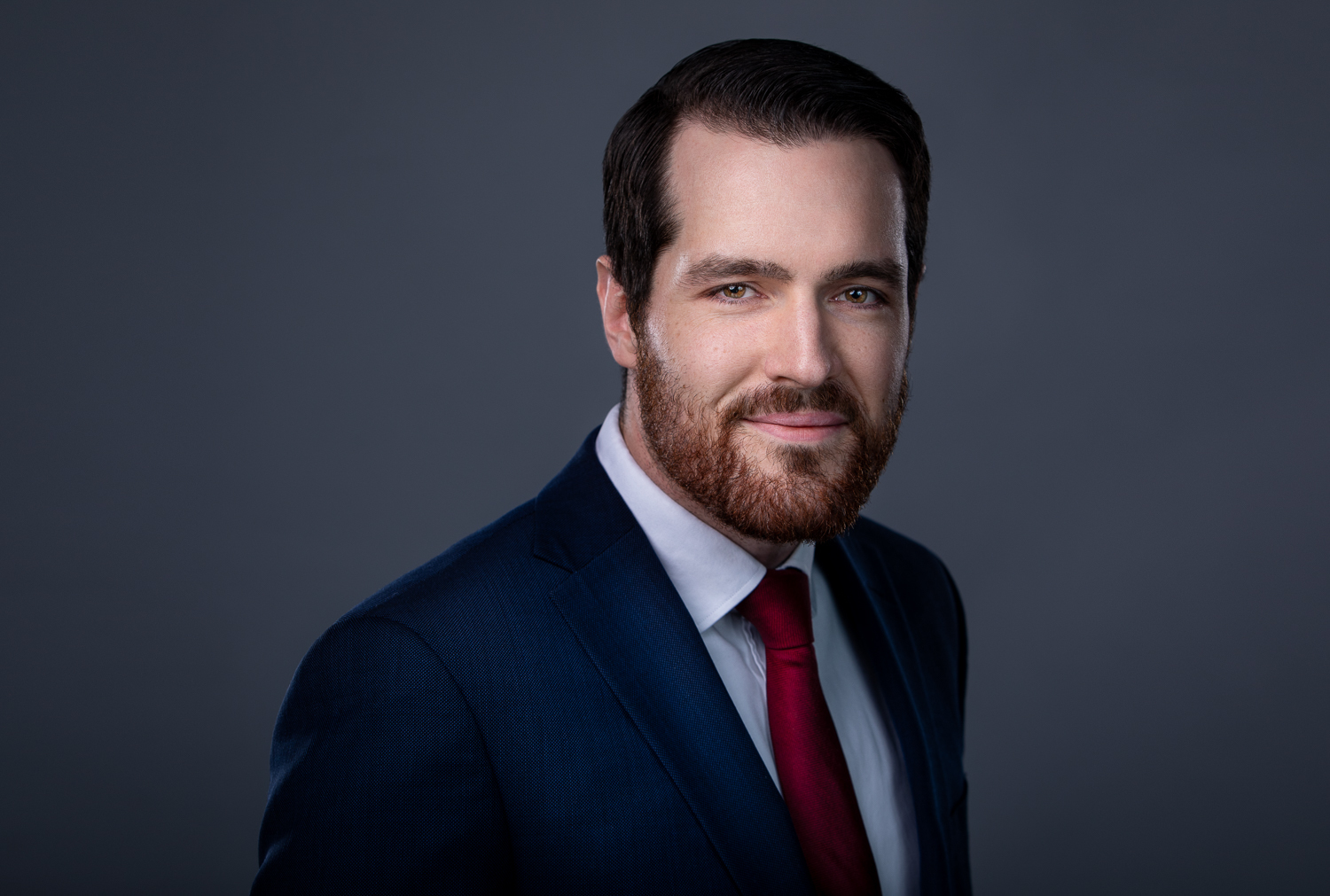 Marc Desormeaux is a Senior Economist in Scotiabank Economics' department, where he is responsible for regional economic forecasting and commodity market coverage. During his time at Scotiabank, he has produced research on a wide range of sectors—including real estate, energy policy, and federal and provincial government finances. Prior to joining Scotiabank, Marc worked in the economic forecasting division at the Conference Board of Canada.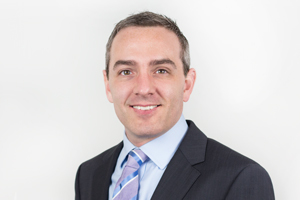 Matthew Sack was called to the Bar of Ontario in 2003. His practice focuses primarily on mortgage remedies, in both a residential and commercial context, unsecured debt recovery and secured debt recovery. Matthew represents a diverse range of financial institutions, trust companies, credit unions and mortgage insurers. He has appeared before all levels of Court, including the Superior Court of Justice, Divisional Court and the Court of Appeal, on a wide range of issues from fiduciary duties of lenders to priorities disputes. In recent years, Matthew has developed an expertise in the area of mortgage fraud and has developed procedures and protocols for handling marijuana grow operations for his clients. Matthew also recently assisted a chartered Canadian bank with developing task codes and disbursement codes for the implementation of Tymetrix 360, an ebilling software system. He has also helped many of his clients develop standardized procedures and protocols for mortgage enforcement. In addition, Matthew played a pivotal role in helping Genworth Canada develop its REO program and remains preferred counsel for the mortgage insurer.
Outside of the office, Matthew is strongly committed to community participation. He is a firm believer in the benefits of youth sports, volunteering his time as a AA rep boys baseball coach, a trainer for a AAA GTHL hockey team and a girls hockey coach in the OWHA.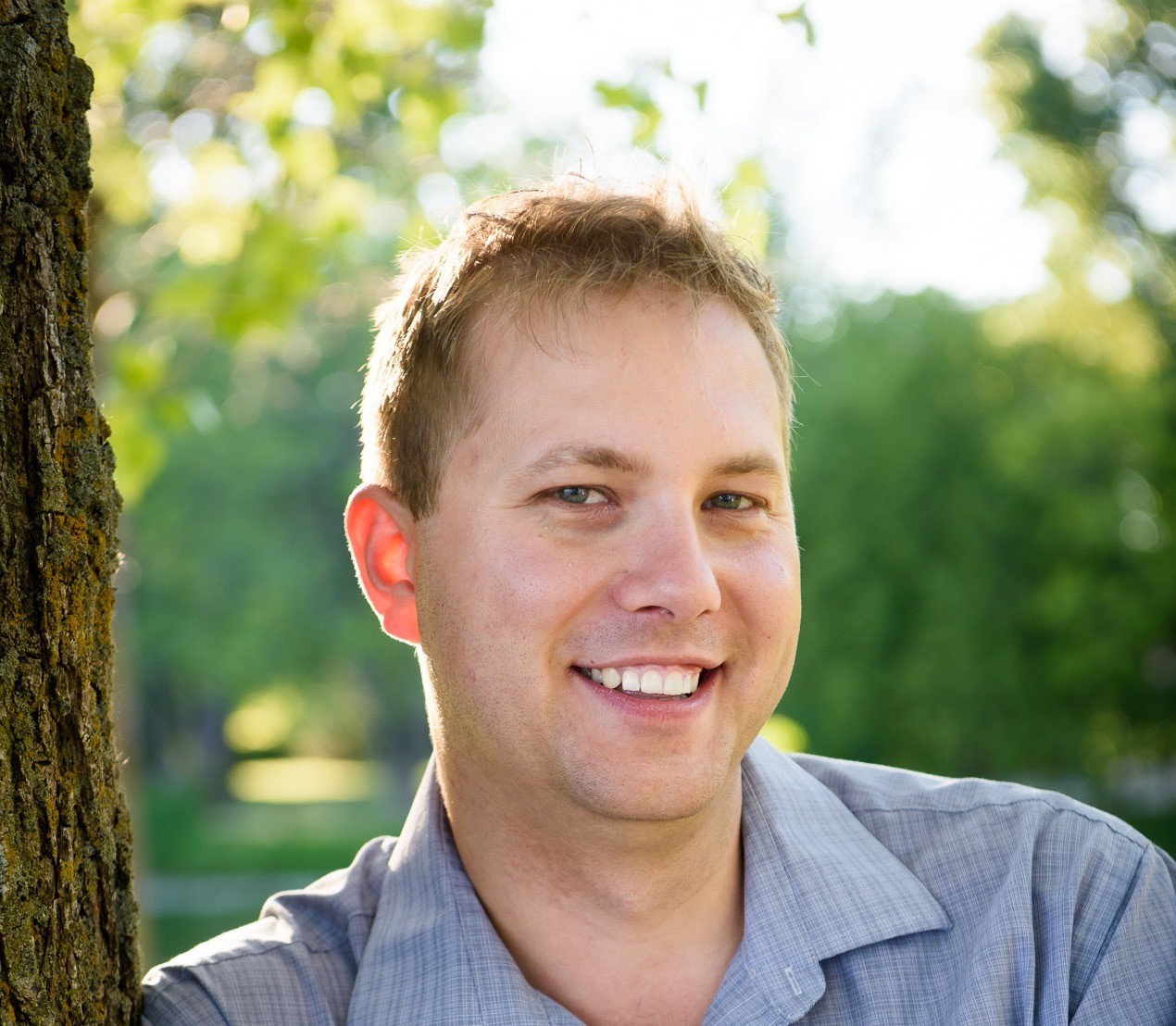 Chad Guziewicz is an experienced entrepreneur who co-founded Rentify and Tire Wizard. After running Tire Wizard for several years and gaining valuable knowledge of building a tech company from the ground up, he decided to create Rentify, a tenant screening solution for landlords. Once a landlord himself, Chad has firsthand experience of the difficulties of not only property management but finding the right tenant. After dealing with a tenant that causes major property damage to his unit, Chad wanted to create an industry standard system to help protect landlords by finding them the right tenant to begin with. Rentify was up and running in a matter of months and growing fast.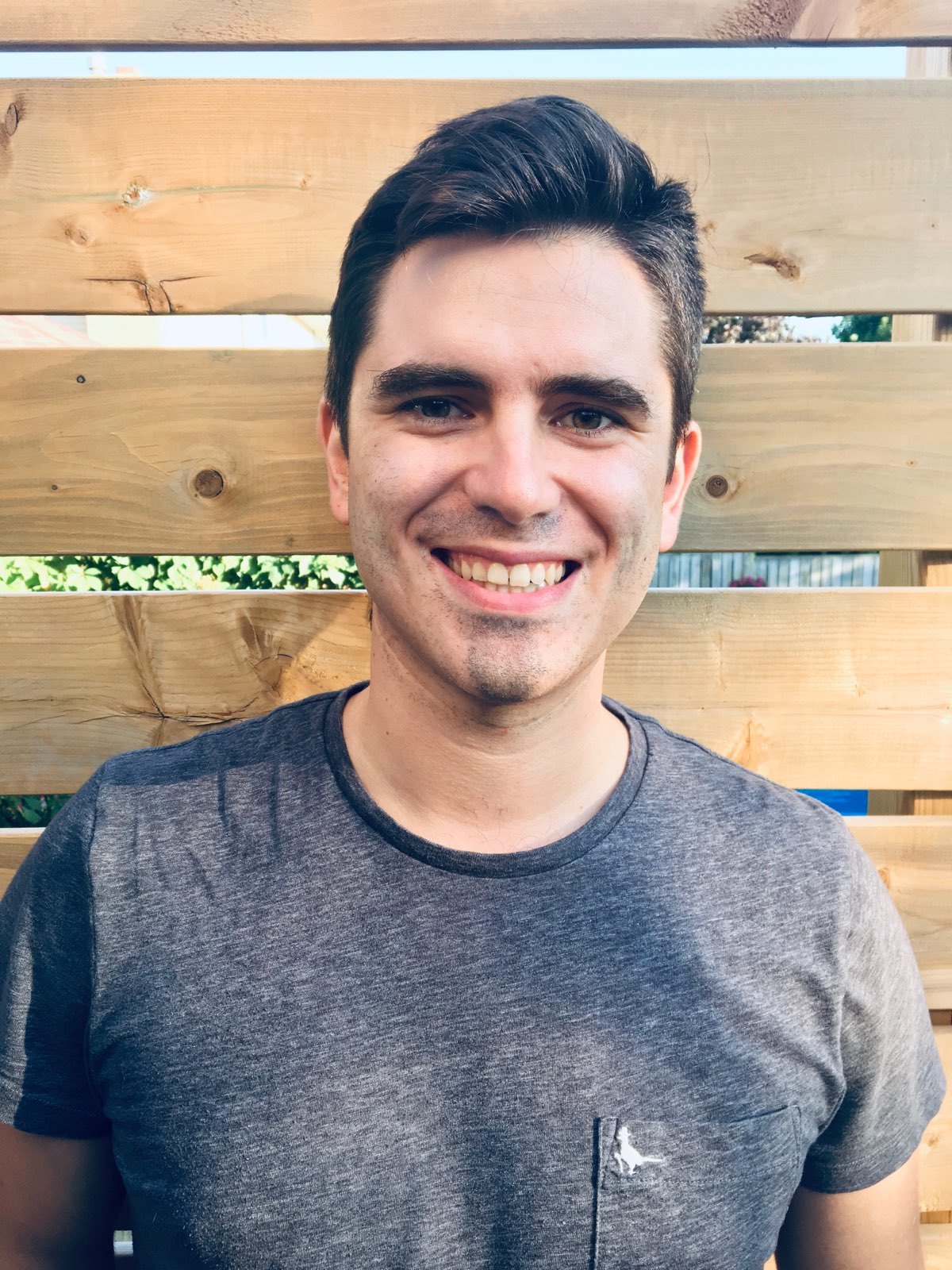 Craig Schoen is a life long entrepreneur who has focused on creating technologies that solve problems for consumers and business. Craigs first application was Tire Wizard which has now grown to over 1400 car dealership customers accross North America. His next venture is co founding Rentify. Rentify uses bank statement analysis to confirm payroll , previous rent, bill payments and much more as part of the tenant screening process. His goal is help change the rental industry by providing the right tool for landlords to improve and simplify the tenant screening process.
Related Events