Durham REI November 2020 Meeting
November 11, 2020 @ 8:00 pm

-

10:00 pm

Free
Our meeting will start at 8:00 pm and end by 10pm.
Next Meeting: November 11th, 2020 at 8:00 pm
Location: Online
Cost:$100 per person at the door for non-members or choose a membership option.
Before the meeting:
1. Please register online right here (You must register for this event to be entered to win prizes at the meeting)
2. Bring business cards and property deal sheets for the networking table.
Agenda for the Evening:
* Introductions and Durham Updates
* Real Estate Investor Strategy Spotlight –Creating Wealth in the Real Estate Market – Trends Happening Right Now and How You Can Take Advantage of Them

* Keynote Speaker – Denise and Stuart MacPherson – Tap into a 1.5 Trillion Dollars Source of Funds to Do your Deals! – It is shocking to know that many of the people you spend time with will have access to funds for your deals and they may not know it themselves! Denise and Stuart will show you how to tap into this source of investment asset to grow your net-worth and bring your real estate projects to reality.

* Panel Discussion – Investors that Have Transitioned to Full Time Investing Panel Discussion

* Wrap-up and Burning Questions
* Networking and Developing Your Power Team
Speakers: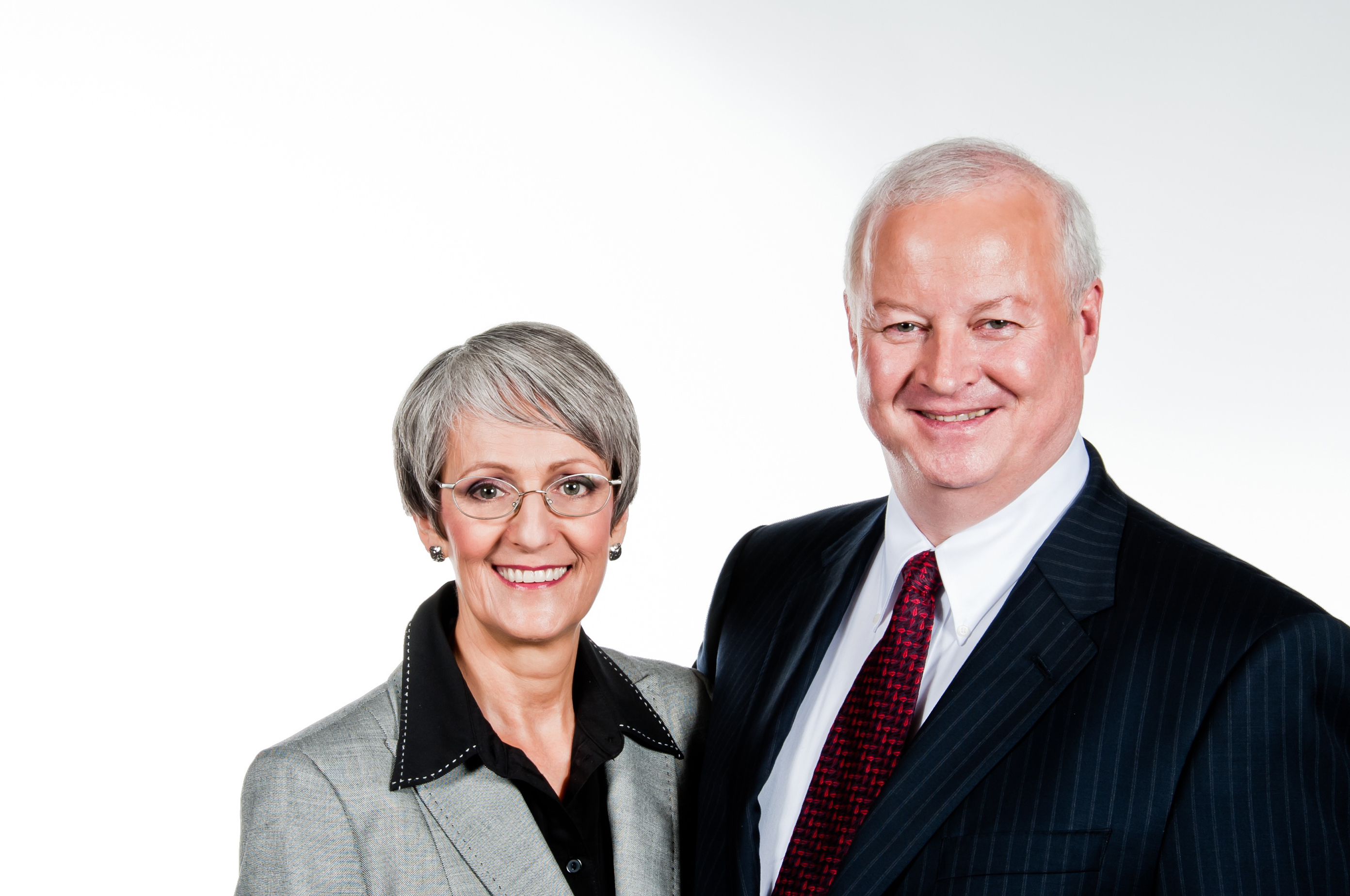 Denise and Stuart MacPherson are multi award-winning investors whose success has been documented in international and national media exposure. Denise and Stuart are certified Real Estate Investment Advisors and regularly provide coaching and advice to investors across Canada. Denise and Stuart use real estate to create wealth through strategic investments. They utilize innovative strategies and have developed an expertise in leveraging unconventional and innovative financing options including the use of registered funds such as RRSPs and TFSAs to grow a portfolio and to create retirement income for others. They live in Ottawa and are active members in their community and in real estate investor circles. Together, the couple have a blended family of 4 adult children and 7 grandchildren.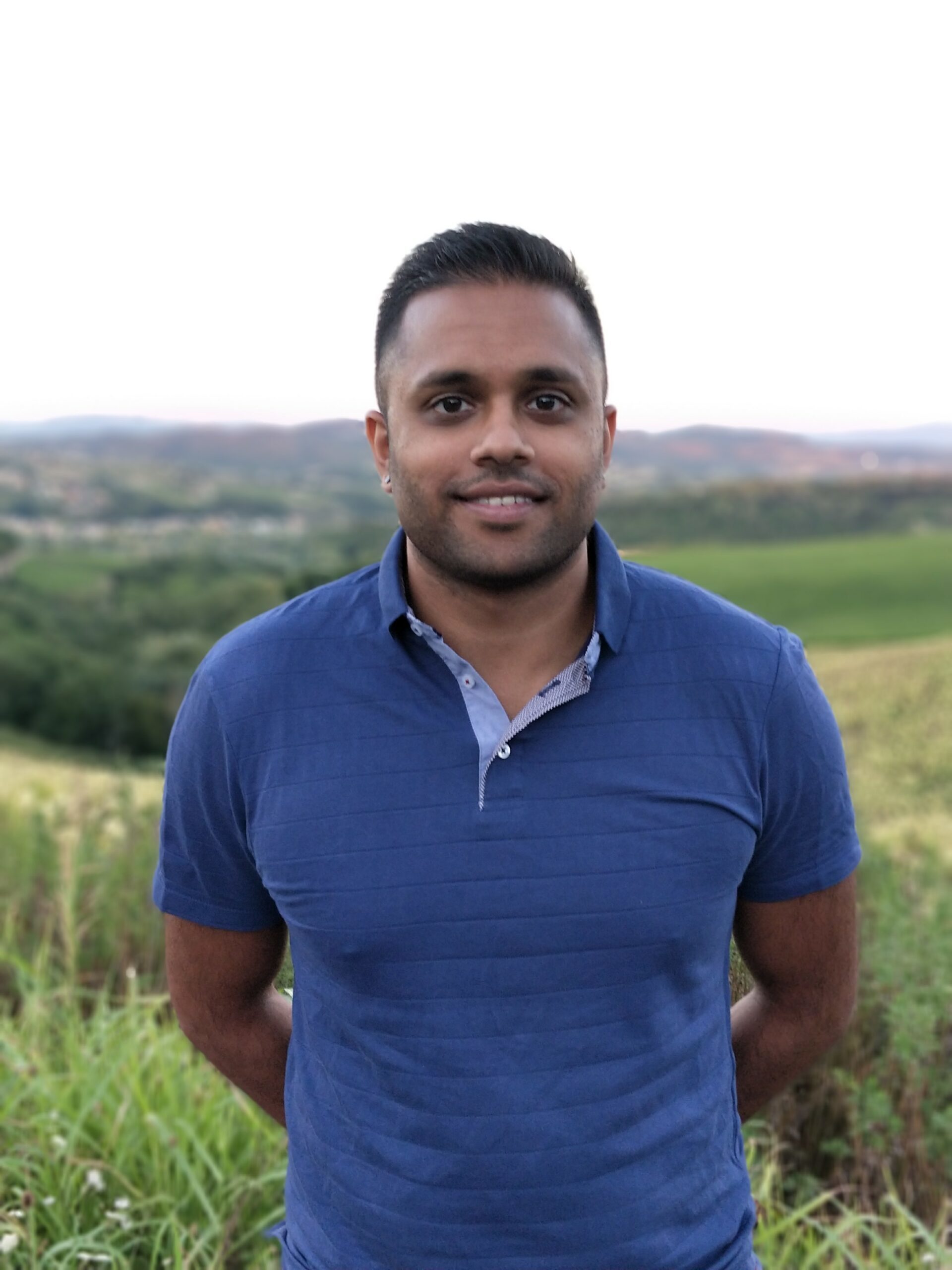 Paul Punnoose
Paul Punnoose is a father, husband, world traveller, educator and now full-time real estate investor. He realized the power of real estate when he and his wife travelled the world for 14 months and discovered that they made 20K and covered the cost of their trip through the appreciation of just one of his rental properties. Having completed duplex conversions, flips, wholesales and wholetails, he has decided to take a year off as a teacher to focus on growing his rental portfolio, work on more wholesale/flip projects, and spending more time with his son. He is looking to connect with as many like-minded real estate investors as possible this year – feel free to reach out!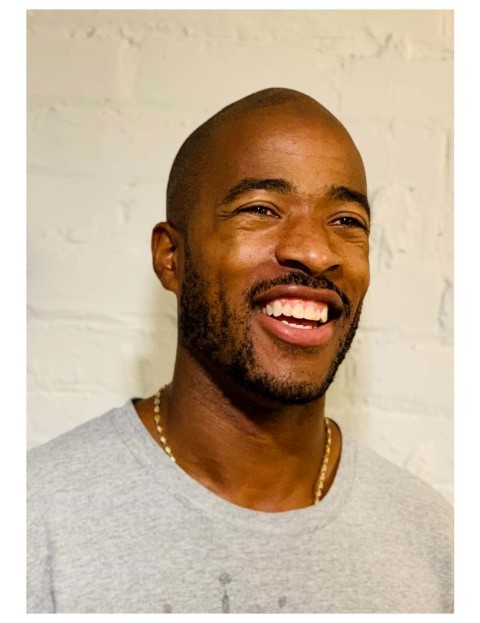 Cali Matthew Braithwaite
I'm a recently retired red seal steamfitter pipefitter who is now able to support my family's lifestyle with wealth passively and actively created from over 12 years of real estate investing in the Durham region. Through the guidance, creativity and mentorship of Quentin and other coaches alike I've been able to also generate wealth for my investor partners who are extremely valuable in the processes I'm currently using to create wealth. My portfolio and experience consists of a mix of buy and holds, BRRR's, flips, pre-construction and assignments as I've expanded my geographical market.
I'm a husband and father of three who is committed to personal growth, building solid relationships and a healthy lifestyle.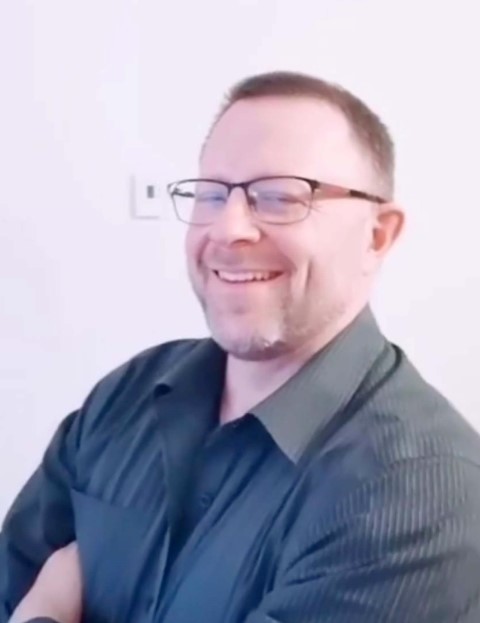 Fern Gauthier
Fern got a taste for real estate investing as a hobby investor with the purchase of his first fourplex in 2003 which he refinanced 3 years later to purchase a triplex. Three years ago he and his brother Ray co-founded Property Sense, a company which helps people create wealth through hands-free real estate investments. Since then they have purchased 16 properties with Joint Venture partners (15 since July 2019). This has enabled Fern to quit his job teaching at Queen's to join the ranks of full-time investors in September 2020.