Durham REI March 2021 Meeting
March 10, 2021 @ 8:00 pm

-

10:00 pm

Free
Our meeting will start at 8:00 pm
Next Meeting: March 10th, 2020 at 8:00-10 pm
Location: Online Event
Cost:$100 per person at the door for non-members or choose a membership option.
Agenda for the Evening:
* Introductions and Durham Updates
* Real Estate Investor Strategy Spotlight – Jonathan Margel – Software for the next generation of property management
* Keynote Speaker – Ryan Carr – Identifying "Minor Variance" Opportunities In Today's Real Estate Market
* Keynote Speaker – Rosanne Kissoon – Uncomplicated Access to Credit while Growing & Protecting Your Wealth
* Wrap-up and Burning Questions
Speakers: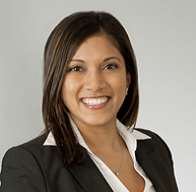 Responsible for managing private client, estate, trust and corporate assets at Private Investment Counsel, Rosanne has been with Scotiabank and worked in the financial services industry since 2006.
Rosanne prides herself on listening first, attuned to what makes each client situation unique, while learning about their passions and interests. With a diverse range of clients, she builds
solutions designed to reflect clients' goals and objectives. Even as those goals evolve over time, the common ground that Rosanne and her clients have worked to establish allows for seamless strategic adjustments and disciplined execution.
Rosanne has a Masters of Business Administration from Dalhousie University. In addition, she
holds the Chartered Investment Manager and Certified Financial Planner designations.
Rosanne Kissoon, MBA, CFP, CIM | Portfolio Manager
Scotia Wealth Management® | Private Investment Counsel, 1832 Asset Management L.P.
304 Brock Street S., Suite 100, Whitby, Ontario, Canada L1N 4K4
T 1.905.444.4503 F 1.905.444.4530
TOLL FREE 1.877.647.0420
rosanne.kissoon@scotiawealth.com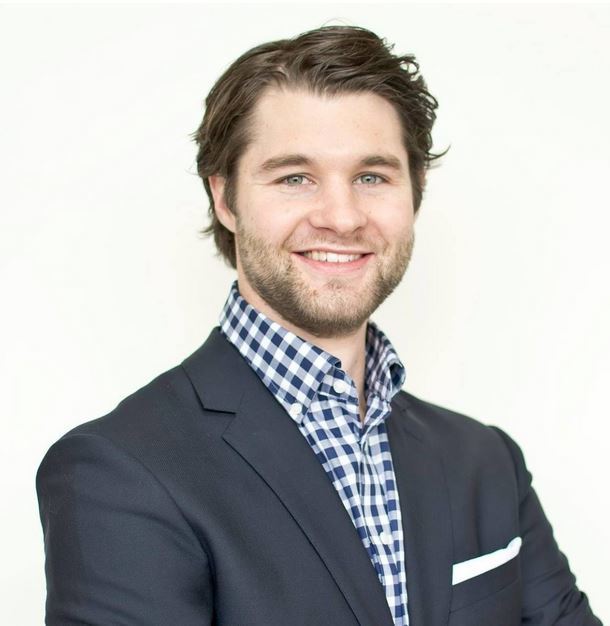 Ryan Carr is a full-time real estate investor from the Greater Toronto Area. He specializes in finding the highest and best use of real property, and coaching others to do the same.
Ryan has been known in the past for his knack at finding "hidden opportunity", and is also a regular contributor to Canadian Real Estate Wealth Magazine.
For a copy of his new book, go to www.TheHighestAndBestUse.com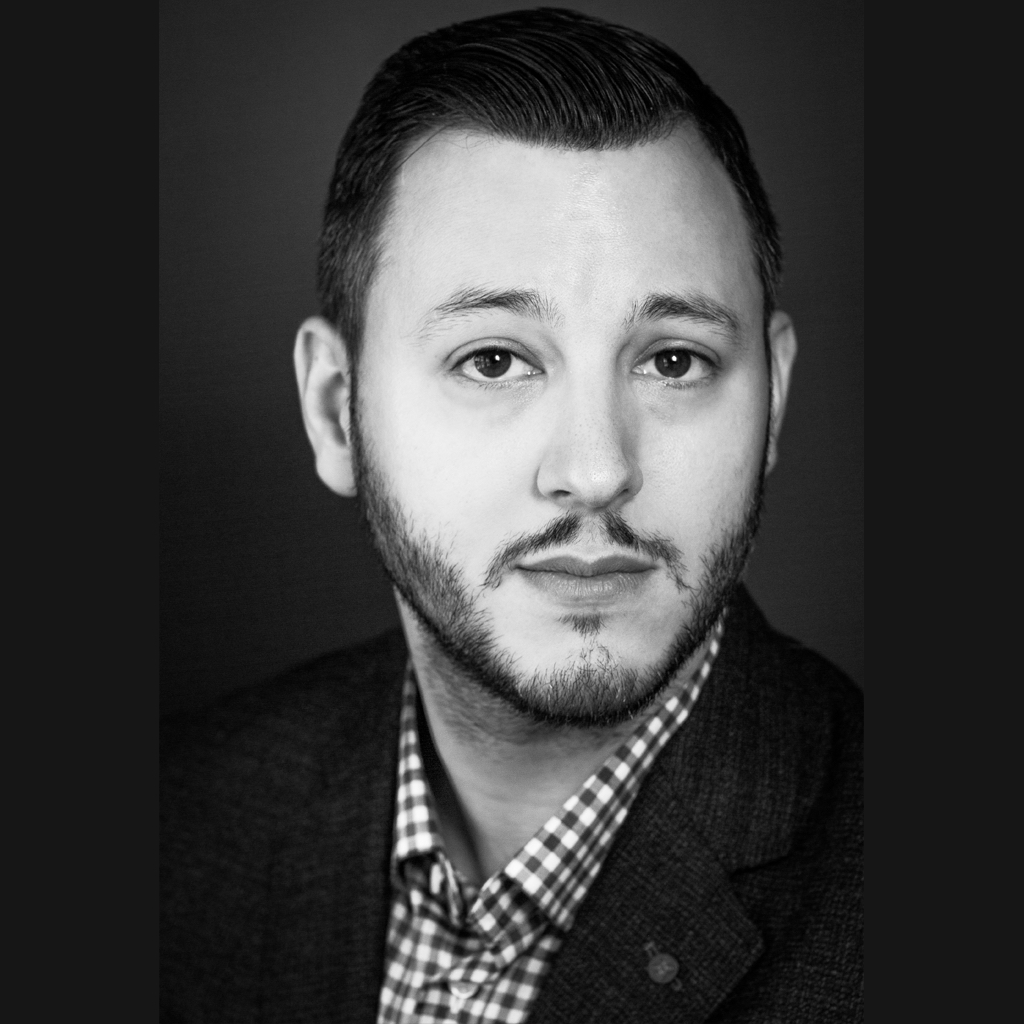 Jonathan Margel, 34, is the co-founder and CEO of Building Stack. He has a varied and unique background in real estate investment and management coupled with a passion for technology and trends in the industry.
Related Events