Durham REI April 2021 Meeting
April 7, 2021 @ 8:00 pm

-

10:00 pm

Free
Our meeting will start at 8:00 pm
Next Meeting: April 7th, 2020 at 8:00-10 pm
Location: Online Event
Cost:$100 per person at the door for non-members or choose a membership option.
Agenda for the Evening:
* Introductions and Durham Updates
* Real Estate Investor Strategy Spotlight – Guy Solomon – Garden Suites and Construction Updates
* Keynote Speaker – Arlen Dahlin – The X Factor
* Keynote Speaker – Panel Discussion – Finding Cash Flow in Markets Around Southern Ontario
* Wrap-up and Burning Questions
Speakers: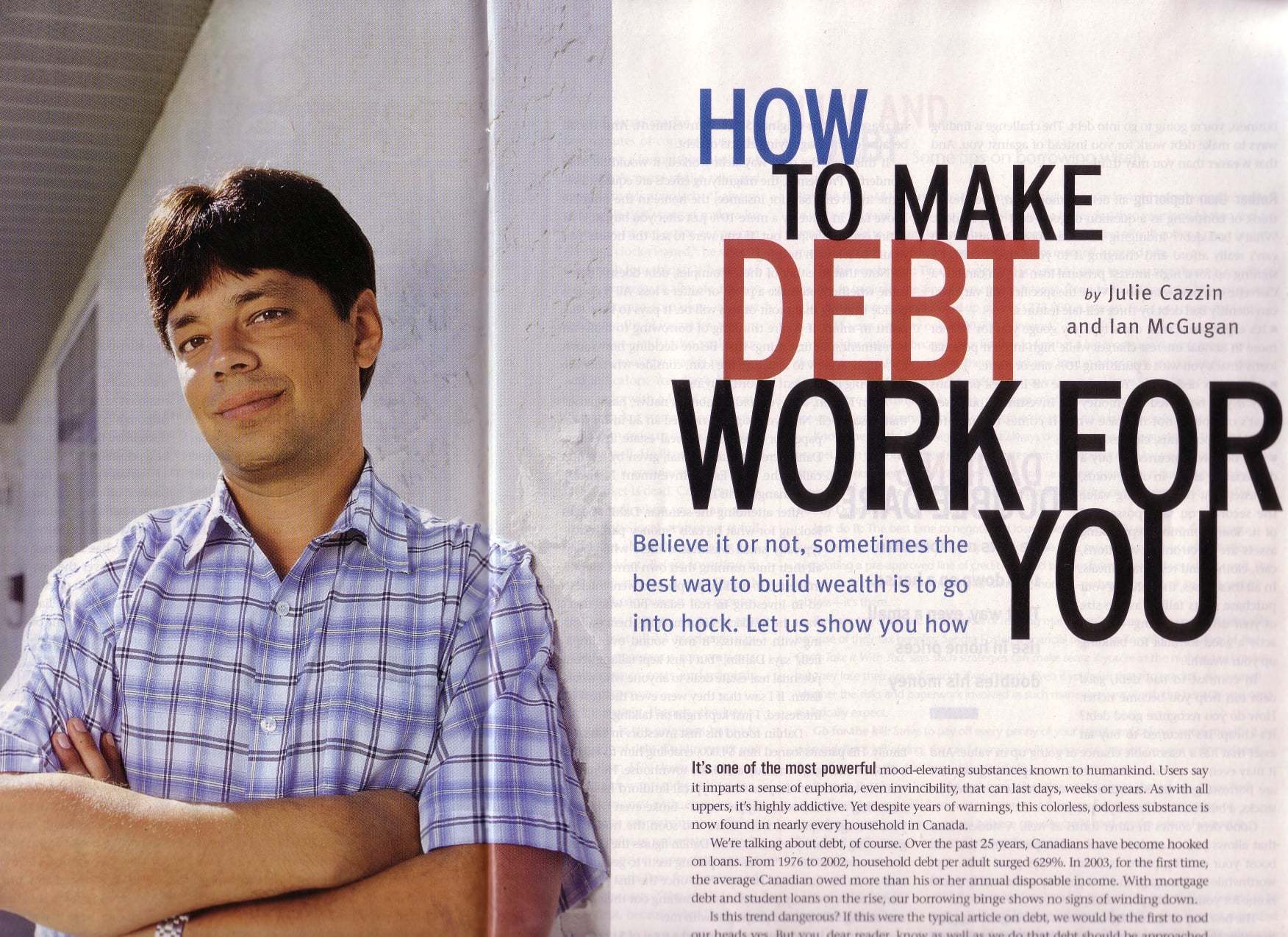 (From 2004 –MoneySense Magazine) Arlen Dahlin is an Alberta based real estate investor and consultant. He is the active partner in numerous real estate holding companies.
Arlen began building his personal Real Estate portfolio in Edmonton, Alberta shortly after graduating from college with a major in Marketing (honors). He knew he had found his passion after attending a real estate investment seminar in 1995. Using real estate as his wealth creation vehicle, he amassed over a million dollar net worth while still in his 30's.
From 1995 until early 2002, Arlen worked as a Sales Manager for a western Canadian manufacturing company. He spent his days "earning a living" and he dedicated his evenings to his passion – "creating wealth" through Real Estate.
Arlen spent countless hours educating himself on "how to buy & manage" real estate. He then took that knowledge and began purchasing revenue-producing Real Estate using his unique strategies.
Over the past 25 years, by purchasing over 300 properties in Alberta, Arlen has dramatically increased his net worth, along with the net worth of many of his investors.
With his portfolio backing him, Arlen resigned from his Sales Manger position in April, 2002 to dedicate more of his time to growing his Real Estate portfolio and helping others become financially independent by sharing with them his 'real life' Real Estate investing strategies.
Arlen Dahlin's success has come through his experience, confidence, integrity, energy, and honest hard work.
Arlen, his wife Yvette, and three children Chase (16), Levi (13) & Cheyenne (11) cherish the serenity of living on an acreage 2 miles south of Sherwood Park, Alberta. They both enjoy the simple things in life such as camping, fishing, coaching hockey, and the company of family & friends.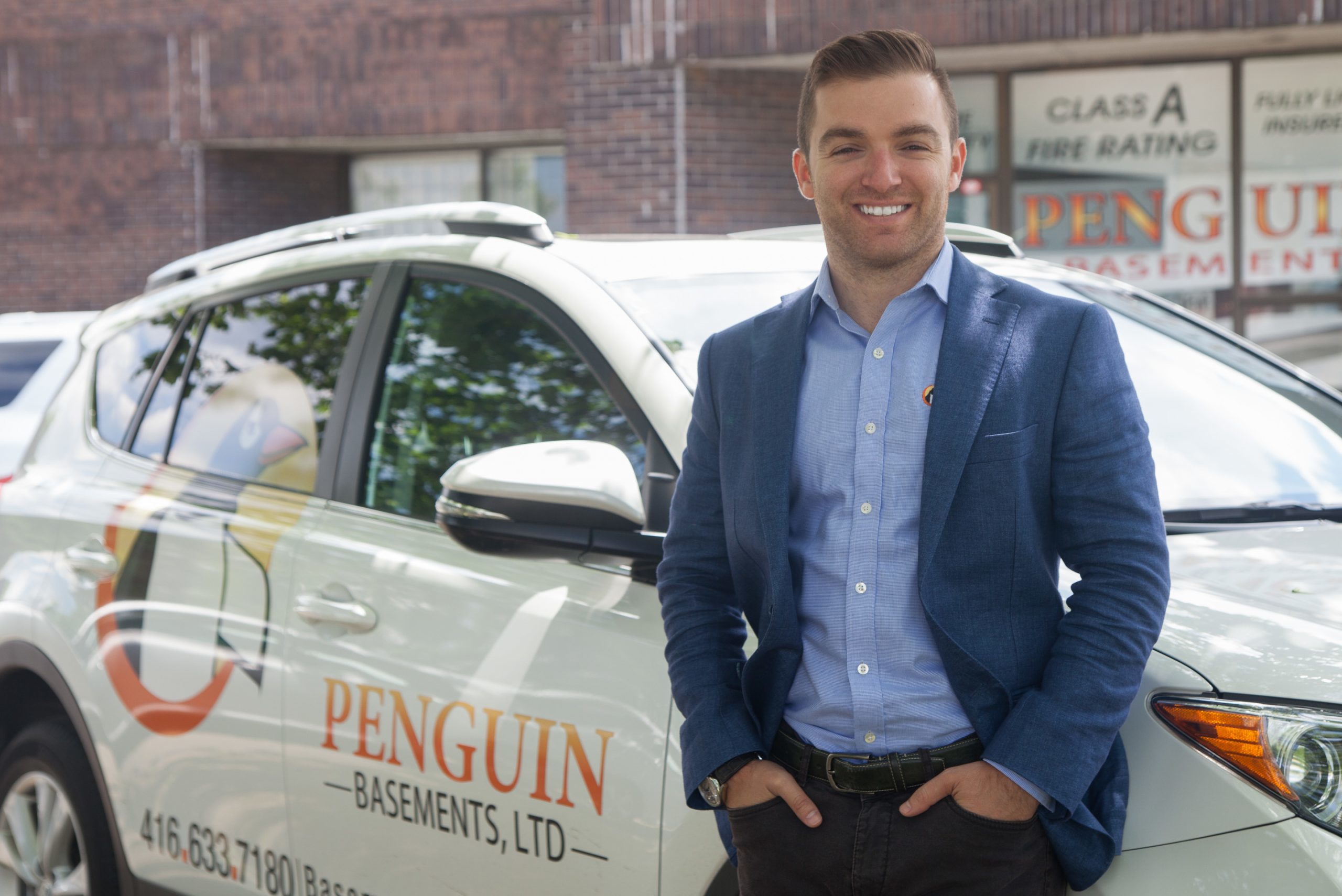 Guy Solomon is the 35 year-old founder and CEO of Penguin Basements, Canada's leading basement renovation contractor. Guy founded Penguin Basements in 2012 with a mission to bring process and professionalism to a burgeoning industry short on both. Creating a new standard of systemized service and a customer centric experience has been the focal point of his companies growth.
Utilization his education and understand of Accounting and Mathematics, Guy has been able to couple industry leading service with value driven solutions that has allowed them to nearly double their growth annually. As a whole, Penguin's philosophy is to think outside of the typical construction solutions and help create a new standard in contracting. As of 2020, Penguin Basements has grown to service most regions within Ontario including Windsor, Niagara Falls and Ottawa.
Penguin Basements has been a member of Building Industry and Land Development Association (BILD) since 2014. A Two Time Award Winner in the Best Basement Category 2019 and 2020.
Related Events