Durham REI May 2021 Meeting
May 12, 2021 @ 8:00 pm

-

10:00 pm

Free
Our meeting will start at 8:00 pm
Next Meeting: May 12th, 2020 at 8:00-10 pm
Location: Online Event
Cost:$100 per person at the door for non-members or choose a membership option.
Agenda for the Evening:
* Introductions and Durham Updates
* Real Estate Investor Strategy Spotlight – How to Spot Fake Credit Reports and Other Fake Data Shared By Potential Tenants – Hillary Walgate – Stoneridge Property Management

* Keynote Speaker – Josh Doyle – Use Creative Thiking to Create Value – In this fire side chat we will be discussing some of his projects and how they work.

* Keynote Speaker – Michael Dominguez – The Armchair Real Estate Millionaire: If You're Sitting There Anyway, You Might As Well Build Your Wealth

* Wrap-up and Burning Questions
Speakers: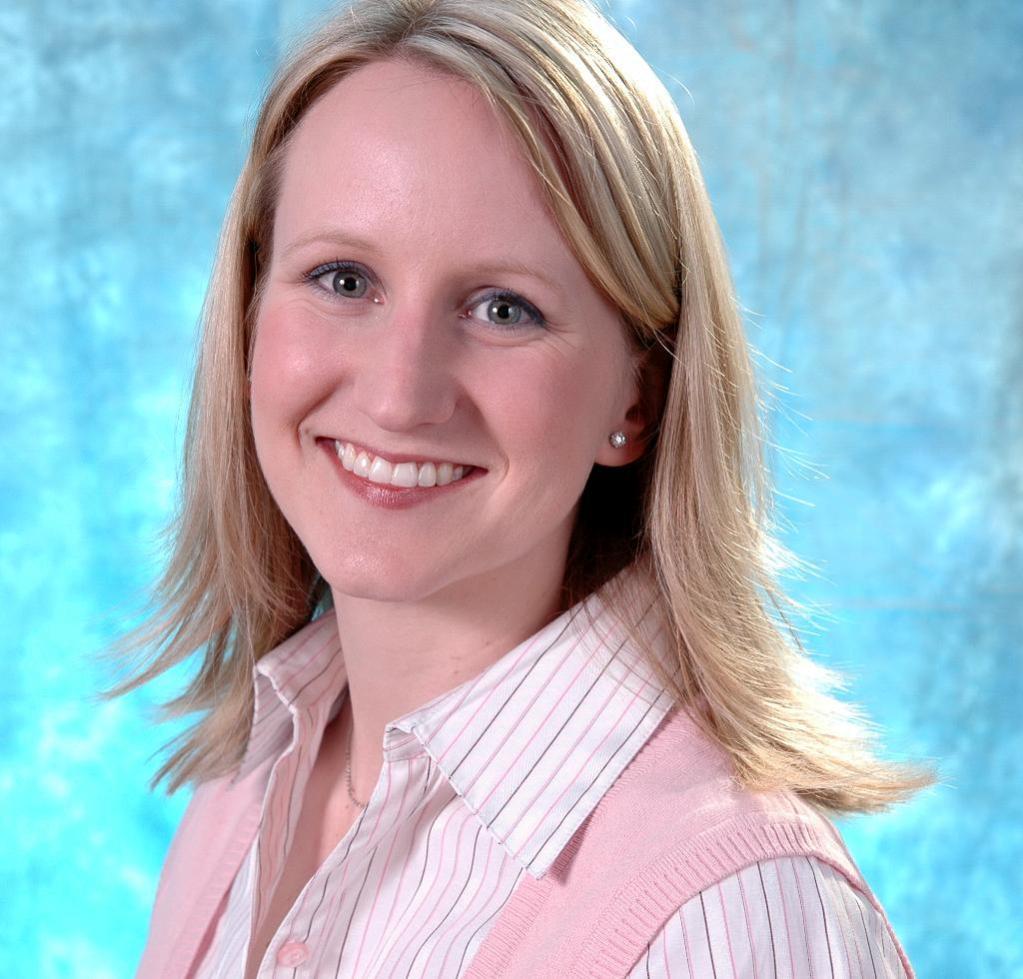 Hillary Walgate
, Co-owner Stoneridge Property Management. Hillary has been investing in residential real estate for 15 years. She is focused on multi-residential real estate and owns property in Oshawa, Peterborough, Port Hope and Lindsay. She currently has a portfolio of 70 doors. Hillary has been investing full time since 2012 when she left her full-time corporate job. Stoneridge Property Management manages properties for clients from Pickering to Bowmanville and currently has over 200 units under management.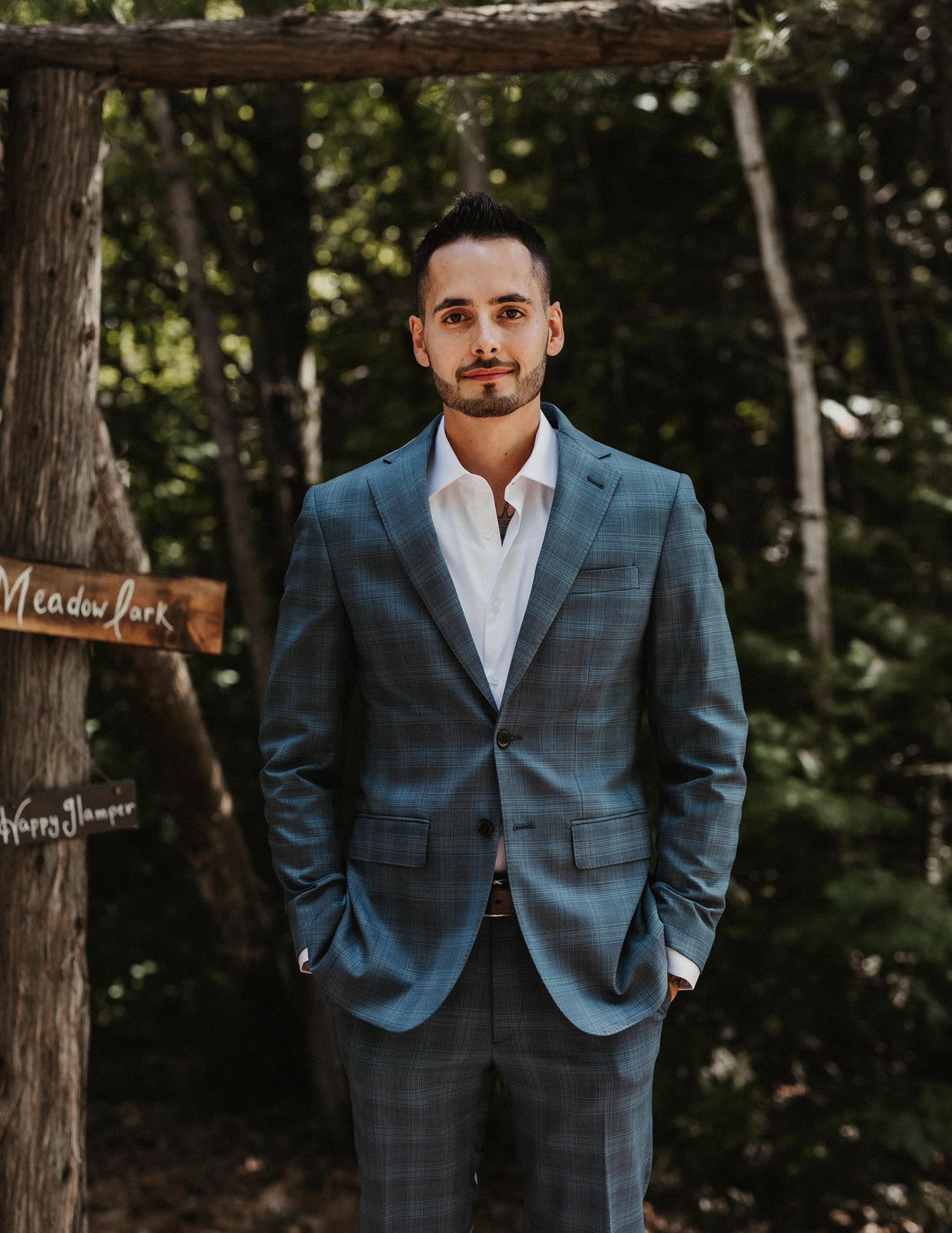 Joshua Doyle is a 30 year old serial entrepreneur and real estate investor that is passionate about financial freedom and living life on his terms. His passion for real estate and financial independence stemmed from working at the home builder Mattamy homes and witnessing the wealth and freedom created by real estate investors. This led to an obsession to understand investing and how to escape the "rat race". After countless hours of research, books, and tens of thousands of dollars spent on courses and memberships, Joshua purchased his first property in 2014. Fast forward to today and Joshua has accumulated 8 properties comprising of 25 rental units and achieved financial freedom.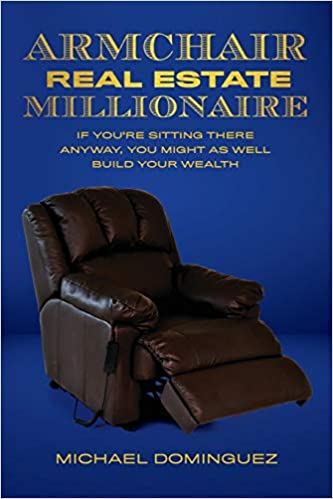 Michael Dominguez is an award winning sales representative at Re/Max Jazz and the founder of Doors to Wealth Real Estate Group, a team of realtors focused on educating and assisting people in investment real estate. After becoming a realtor in 2008, Michael bought his first investment property and proceeded to add to his portfolio for 10 consecutive years. Throughour his realtor career, he has completed over 300 investment property transactions.
Order it on Amazon – The Armchair Real Estate Millionaire: If You're Sitting There Anyway, You Might As Well Build Your Wealth
Related Events