Durham REI June 2021 Meeting
June 9, 2021 @ 8:00 pm

-

10:00 pm

Free
Our meeting will start at 8:00 pm
Next Meeting: June 9th, 2020 at 8:00-10 pm
Location: Online Event
Cost:$100 per person at the door for non-members or choose a membership option.
Agenda for the Evening:
* Introductions and Durham Updates
* Real Estate Investor Strategy Spotlight – Gretchen Casey – Pro's and Con's of Being a Second Mortgage Lender

* Keynote Speaker – Mark Loeffler – Fireside Chat with Apartment Building Real Estate Investor

* Keynote Speaker – Arlen Dahlin – Roleplay of Talking with Potential Investors in Your Projects

* Wrap-up and Burning Questions
Speakers: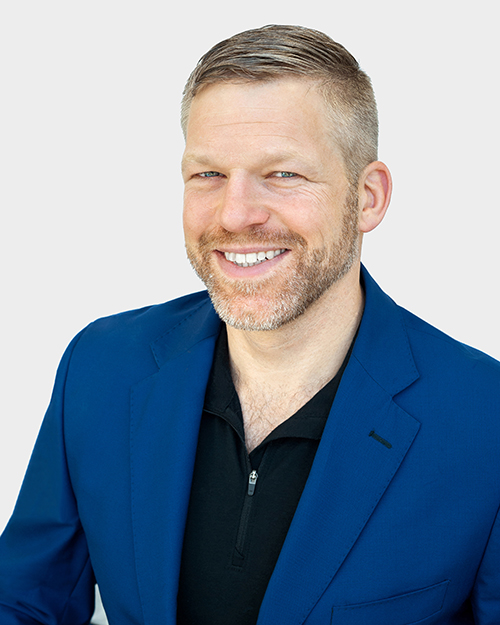 Mark Loeffler is a real estate sales representative and award-winning investor who has been featured on multiple media outlets from radio and TV, to various podcasts across the US and Canada.
He is the best-selling author of two books 'Investing in Rent to Own Property – A Complete Canadian Guide', and 'Fix and Flip for Canadians', co- authored with Ian Szabo. In 10+ years as a licensed real estate sales representative, Mark has helped thousands of people grow their real estate investment portfolios to create lasting generational wealth. Mark is happiest when teaching and educating on the subject of wealth building. Check out his YouTube channel The Mark Loeffler Experience for valuable insights on investing and wealth-building.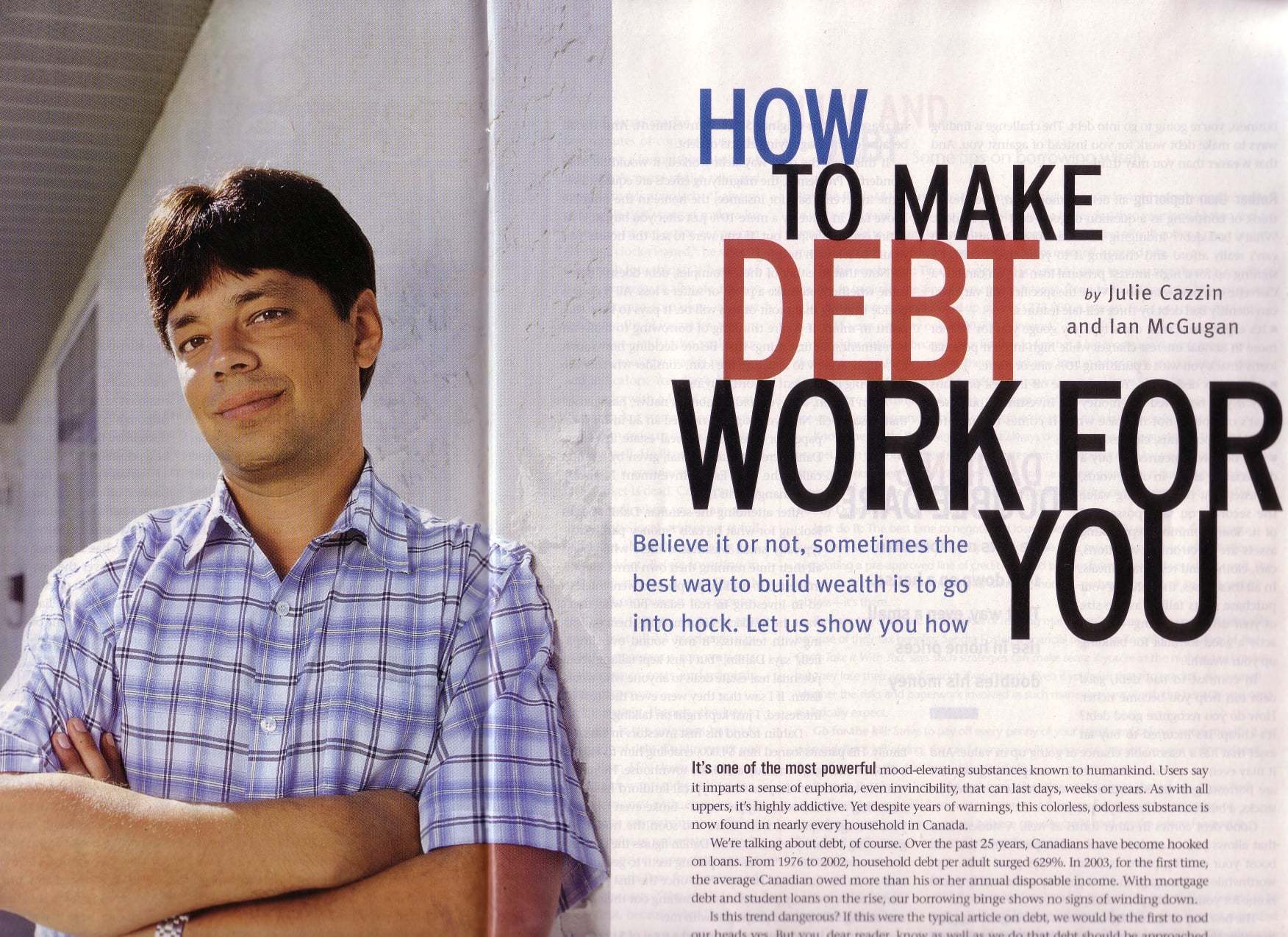 (From 2004 –MoneySense Magazine) Arlen Dahlin is an Alberta based real estate investor and consultant. He is the active partner in numerous real estate holding companies.
Arlen began building his personal Real Estate portfolio in Edmonton, Alberta shortly after graduating from college with a major in Marketing (honors). He knew he had found his passion after attending a real estate investment seminar in 1995. Using real estate as his wealth creation vehicle, he amassed over a million dollar net worth while still in his 30's.
From 1995 until early 2002, Arlen worked as a Sales Manager for a western Canadian manufacturing company. He spent his days "earning a living" and he dedicated his evenings to his passion – "creating wealth" through Real Estate.
Arlen spent countless hours educating himself on "how to buy & manage" real estate. He then took that knowledge and began purchasing revenue-producing Real Estate using his unique strategies.
Over the past 25 years, by purchasing over 300 properties in Alberta, Arlen has dramatically increased his net worth, along with the net worth of many of his investors.
With his portfolio backing him, Arlen resigned from his Sales Manger position in April, 2002 to dedicate more of his time to growing his Real Estate portfolio and helping others become financially independent by sharing with them his 'real life' Real Estate investing strategies.
Arlen Dahlin's success has come through his experience, confidence, integrity, energy, and honest hard work.
Arlen, his wife Yvette, and three children Chase (16), Levi (13) & Cheyenne (11) cherish the serenity of living on an acreage 2 miles south of Sherwood Park, Alberta. They both enjoy the simple things in life such as camping, fishing, coaching hockey, and the company of family & friends.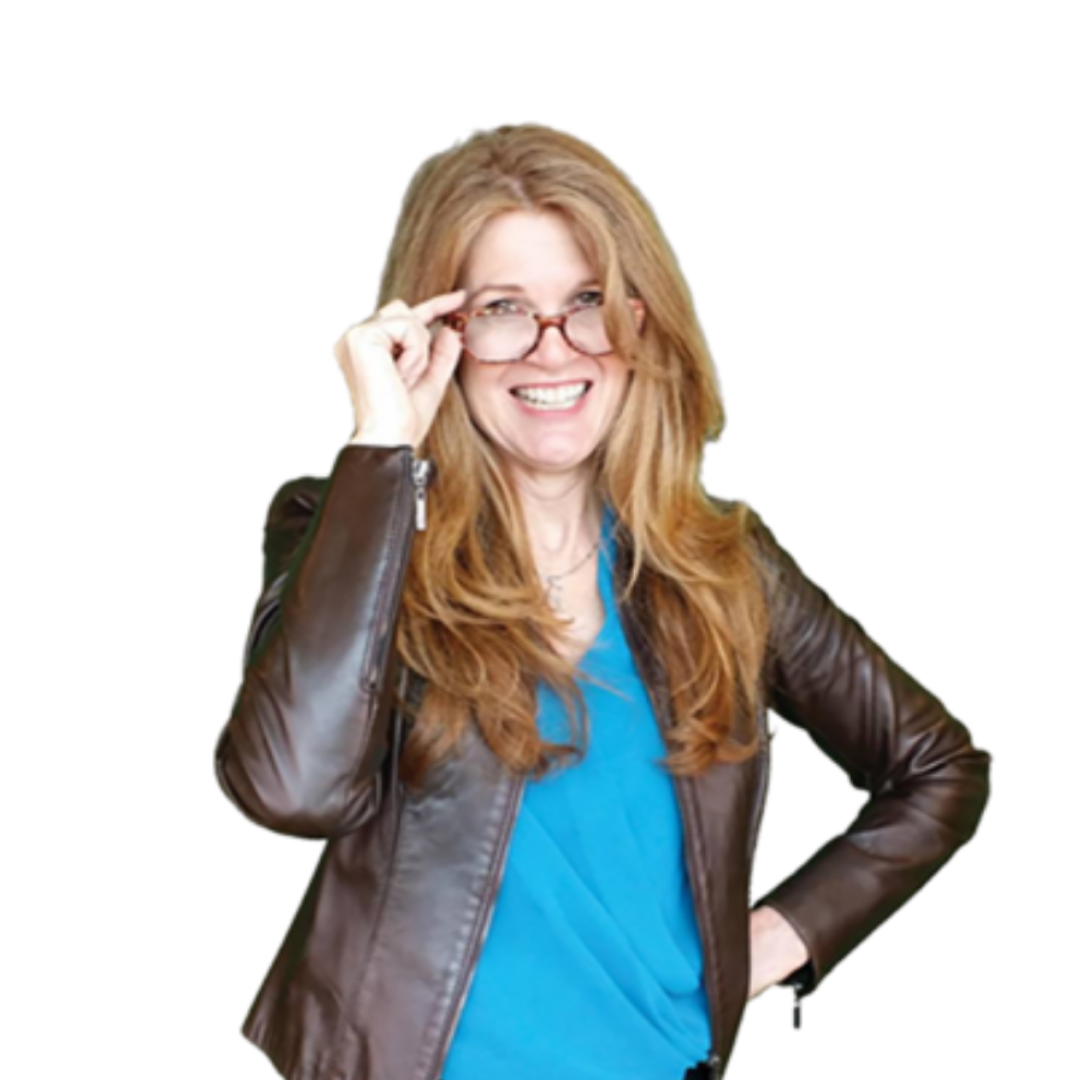 Gretchen and the Mortgages by Gretchen Team are the proud recipients of two 2020 #1/Diamond Reader's Choice Awards from "Oshawa/Whitby This Week". Based on outstanding client reviews and facing a 50-Point Inspection, Mortgages by Gretchen is also recommended by "Three Best Rated".
Gretchen, Mortgage Agent and Team Leader, is passionate about connecting with clients to uncover their values and needs. She then creates a plan and recommends the best mortgage products that align with their desired lifestyle and goals. Her philosophy is to be your advocate in the short and long term, striving for excellence in achieving results. With her 18 years of experience, she is able to quickly determine your best option and present her recommendations in a clear manner. Her areas of expertise include solutions for real estate investors and the self-employed.
Gretchen graduated from the University of Michigan in Psychology and came to Canada over 30 years ago, so she gets the "new immigrant" experience. Having experienced the challenges of a divorce, Gretchen has compassion for those separating and draws on her own experience to help people to keep the home or buy a new one.
The Mortgages by Gretchen Team strives to exceed your expectations and to be your Mortgage Team, empowering you financially for life!
Related Events