Our meeting will start at 8:00 pm
Next Meeting: February 10th, 2020 at 8:00-10 pm
Location: Online Event
Cost:$100 per person at the door for non-members or choose a membership option.
Agenda for the Evening:
* Introductions and Durham Updates
* Real Estate Investor Strategy Spotlight – TBA

* Keynote Speaker – The Game Changer – Multiple Millions with Ease – Susan White Livermore
In this talk Susan will be sharing;
The 3 key things most millionaires have in common. The Musts
The 2 critical things the ultra successful know and use to create wealth with EASE. The Good to knows.
A 3 step plan for you to implement the critical things the ultra successful use in their lives to build prosperity with EASE. The Game Changer
Along the way Susan will be sharing her journey on how she came to learn this information. Related insights she gained from a both a fortune 500 coach and working directly with Bob Proctor of "The Secret".
If you have been working your plan and something is just not adding up… this is the talk you can't afford to miss!!!!
* Keynote Speaker – TBA
* Wrap-up and Burning Questions
Speakers: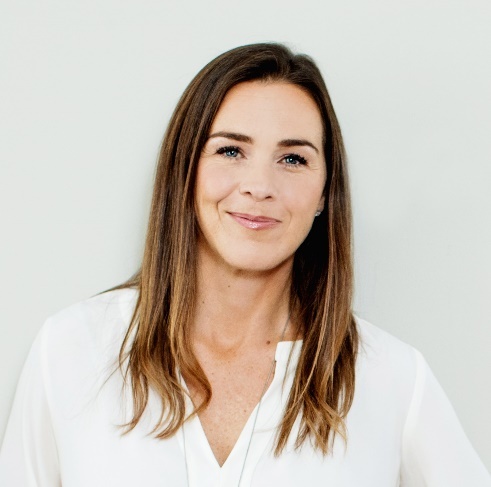 In just 20 months, she had purchased 13 properties, which earned her the "Newcomer of the Year" award from the Canadian Real Estate Wealth Magazine. That following year (2012), she won the award "Top Player" from the Real Estate Investment Network." In 2013, she expanded to Calgary and, since 2014, has been rapidly expanding her unique empire focusing primarily on building legal suites with investor partners here in Ontario.
Today, Susan is a coach, speaker and thought leader in real estate investing and personal development. What is unique to Susan's coaching is her insightful ability to address both the "how to's" of various investment strategies, combined with proven methods to increase confidence, determination and drive to accomplish any committed desire. She coaches all this with the premise of fun, joy, and abundance.
You can connect with Susan via,
www.millionairemom.co millionaire mom millionaire_mom_enterprises