Durham REI October 2021 Meeting
October 12, 2021 @ 8:00 pm

-

October 13, 2021 @ 10:00 pm

Free
Our meeting will start at 8:00 pm and doors will open at 6:45 pm and end by 10pm.
Next Meeting: October 13th, 2021 at 8:00 pm
Location: Online Only
Cost:$100 per person at the door for non-members or choose a membership option.
Location Context: Located off Lake Ridge Road just south of Bayly Street East. It is the first entrance on the right once you pass Bayly. There is ample parking.
Before the meeting:
1. Please register online right here (You must register for this event to be entered to win prizes at the meeting)
2. Bring business cards and property deal sheets for the networking table.
Agenda for the Evening:
* Introductions and Durham Updates
* Real Estate Investor Strategy Spotlight – Denise and Stuart MacPherson – How We Raised 1.3 Million in 3 Days to Buy a Property – Fireside Chat
* Real Estate Investor Strategy Spotlight – Suzanne Bemrose – Bill 184 – Changes to The Residential Tenancies Act
* Keynote Speaker – Shane Melanson – Case Study of a Commercial Deals with Q and A
* Wrap-up and Burning Questions
* Networking and Developing Your Power Team
Speaker Showcase: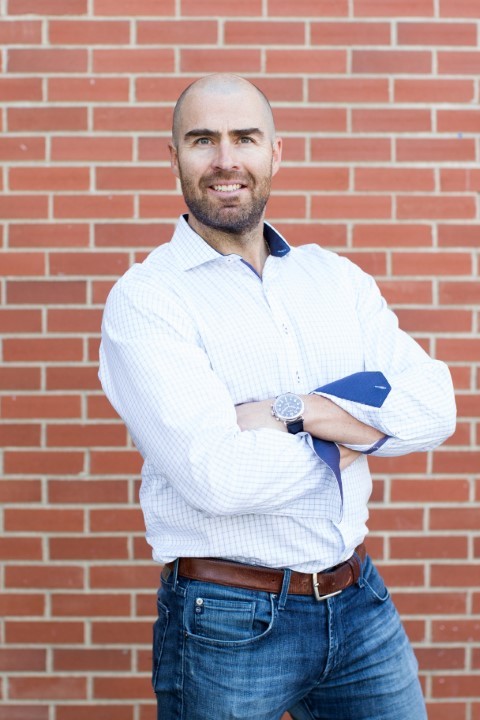 Shane Melanson is the host of The Investing Advantage Podcast and the founder of Melanson Real Estate, a commercial real estate development & investment firm. Shane specializes in helping professionals in Canada earning mid-6 figures convert their high income into net worth by owning cash flowing commercial properties.
Shane has authored 2 books- Club Syndication, How the Wealthy Raise Money and Invest in Commercial Real Estate and his 2nd book, Evolve, Your 90 Day Growth Plan.His mission is to help professionals and business owners make smarter investing decisions. Creating financial certainty by investing like the wealthy- through value-add, syndicated commercial real estate opportunities.
He has been helping investors create wealth and passive income for the past 15 years, with more than $260M in transactions for clients and $65M in personal transactions.Shane has worked with publicly traded companies like Melcor Developments, First Capital, Sun Life Financial, and wealthy Families, REIT's, in both Canada and the US.
Today, he is focused on helping individuals new to commercial real estate break into poorly understood investing arena. Helping them avoid the common pitfalls new investors make when entering the game of commercial real estate.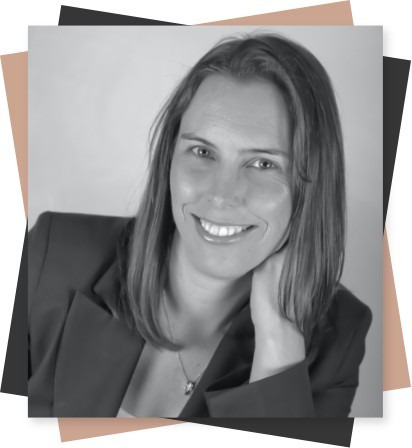 Having worked in Bay Street firms for years, taking the next step to obtain her Paralegal License was only natural for Suzanne Bemrose. She completed her Certificate at Durham College and was licensed in 2012. While also using her past legal experience, her BA in Law, her Law Clerk Diploma and her Certificate in Dispute Resolution, Suzanne is ready to help you with any legal battle you may have.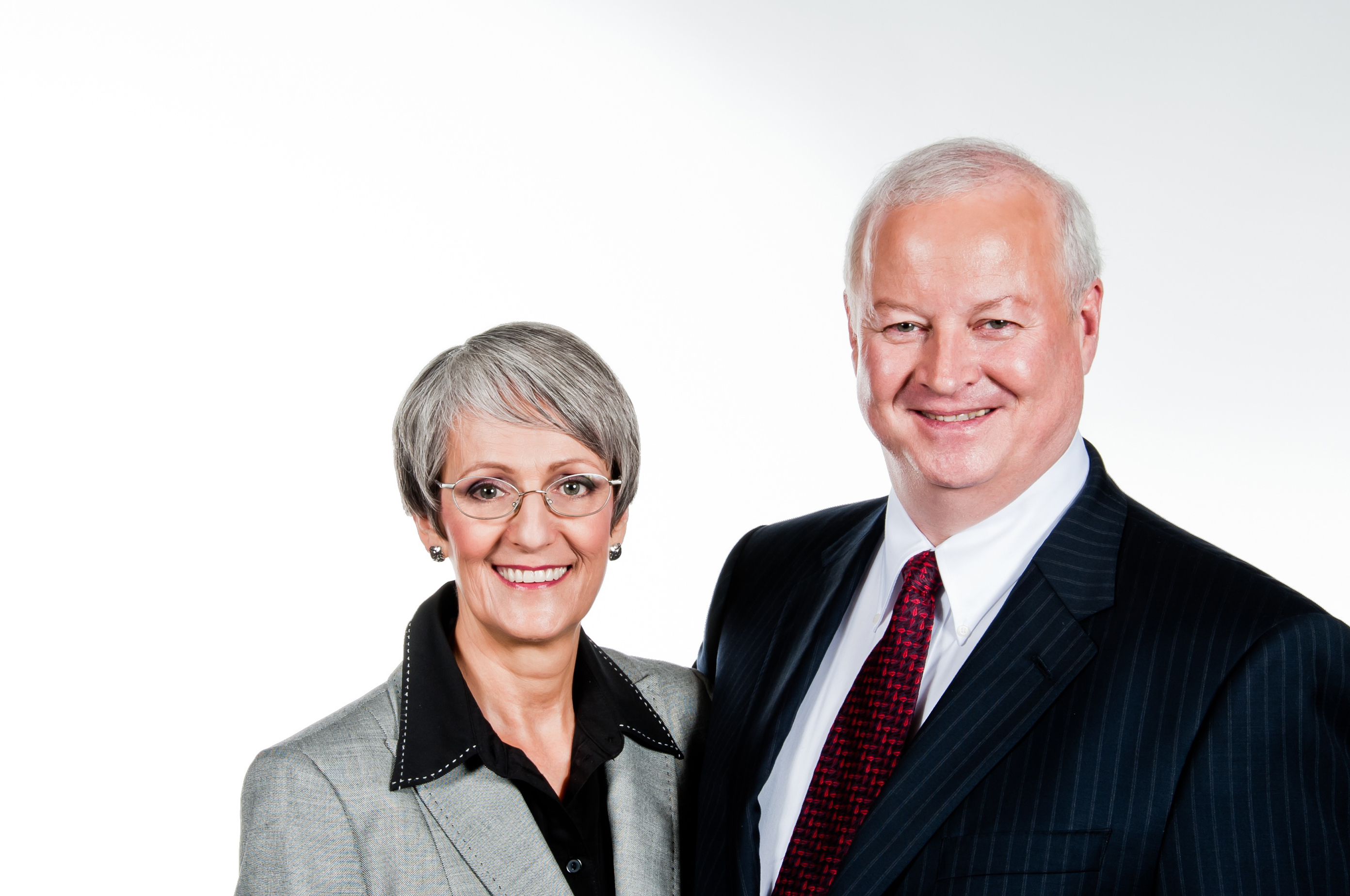 Denise and Stuart MacPherson are award-winning real estate investors and dynamic entrepreneurs living in the Ottawa area. Drawing from their successful careers in the public and private sectors, Denise and Stuart began investing in real estate in 2010. They are each certified as Real Estate Investment Advisors and Financial Life Professionals and regularly provide coaching and advice to investors across Canada.
Denise and Stuart have great experience in a variety of strategies and are now deeply involved in development opportunities, turning income properties to their highest and best use through redevelopment and construction. They have developed expertise in leveraging unconventional financing options and teach others on how to use these innovative strategies. They routinely host a series of group support and networking events for new and experienced real estate investors.
Denise and Stuart are recognized as experts in the use of RRSPs, TFSAs and other registered funds in creating innovative funding strategies through private lending.
Related Events