Durham REI November 2021 Meeting
November 10, 2021 @ 7:00 pm

-

10:00 pm

$100
Our meeting will start at 7:00-10pm pm and doors will open at 6:45 pm and end by 10pm.
Next Meeting: November 10th, 2021 at 7:00 pm
Location: 1011 Bloor Street East Oshawa, ON L1H 7K6 (Proof of Double Vaccination and Masks Required by Hotel)
Cost:$100 per person at the door for non-members or choose a membership option.
Location Context: Located off 401 and Harmony Road ion Oshawa. There is ample parking.
Before the meeting:
1. Please register online right here (You must register for this event to be entered to win prizes at the meeting)
2. Bring business cards and property deal sheets for the networking table.
Agenda for the Evening:
* Introductions and Durham Updates
* Real Estate Investor Strategy Spotlight – We will be discussing the Macroeconomic Framework and How Real Estate Can Be A Large Part of Your Wealth Plan
* Lending Updates – What has changed in the lending environment for Real Estate Investors.
* Celebrating Success – Real Estate Wins over the Last Month
* Networking and Developing Your Power Team – A Majority of this evening is going to be dedicated towards members meeting and networking with other members.
Speaker: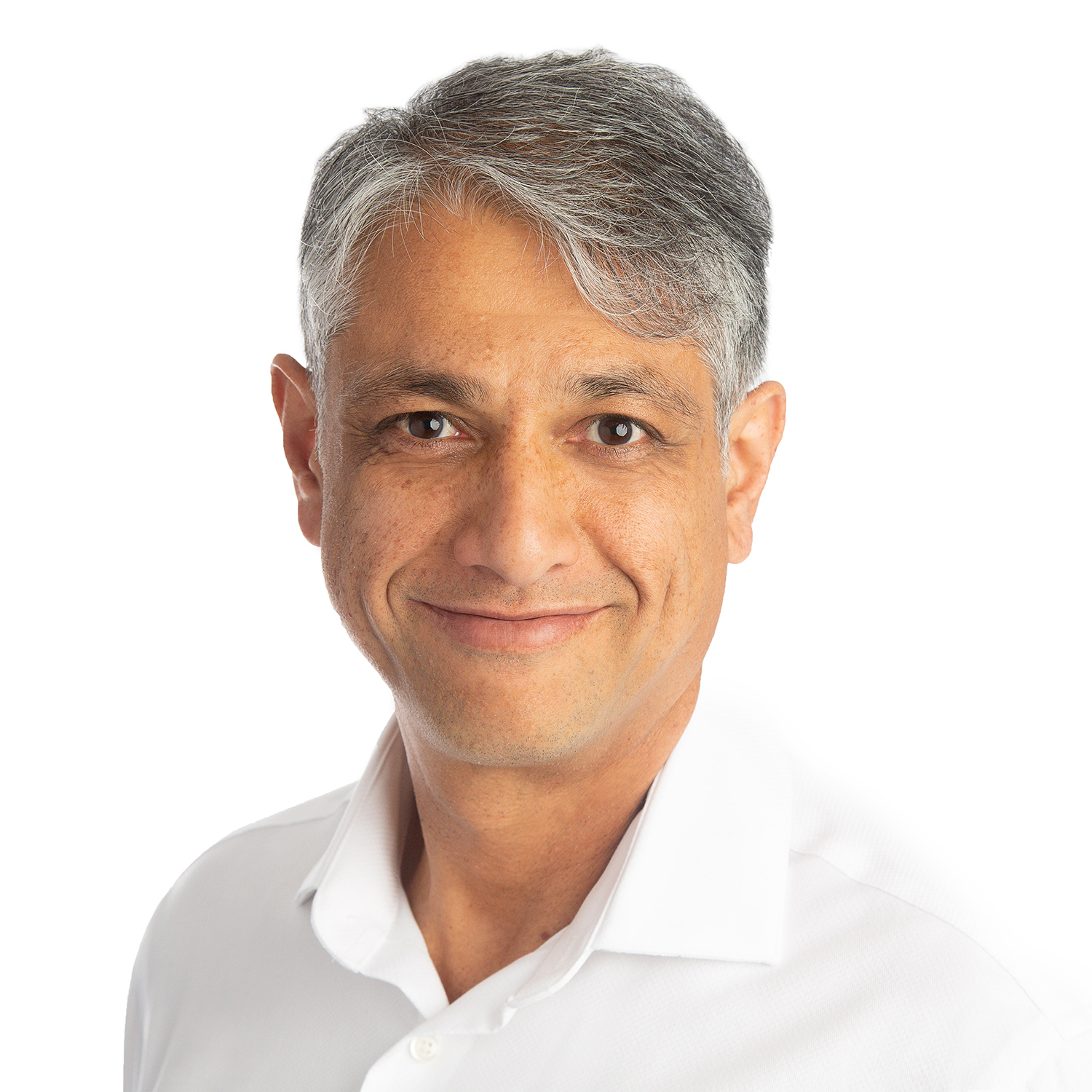 Quentin D'Souza is a multiple award winning Real Estate Investor, and a trusted authority on real estate investing. He is an Ontario Certified Teacher and holds two university degrees, which includes a Master's in Education. Quentin has appeared on local and national television and radio, interviewed in national publications, and has been a keynote speaker to large audiences or real estate investors.
Quentin is a proud member of the Entrepreneurs' Organization and been accepted in to Tiger 21. His company, Appleridge Homes, uses the Buy, Fix, Refinance, and Rent strategy on long term rental properties in Ontario, Canada, as well as with joint venture partnerships to create win/win relationships. Quentin owns a real estate portfolio in excess of $40 million dollars of assets under management across Canada and the US and transacted on 80+ properties since 2004.
Quentin is the author of "The Property Management Toolbox: A How-To Guide for Ontario Real Estate Investors and Landlords," "The Filling Vacancies Toolbox: A Step-By-Step Guide for Ontario Real Estate Investors and Landlords for Renting Out Residential Real Estate" , "The Ultimate Wealth Strategy: Your Complete Guide to Buying, Fixing, Refinancing, and Renting Real Estate" and "The Action Taker's Real Estate Investing Planner."
He is also mentors real estate investors as the Chief Education Officer of the Durham Real Estate Investors Club – www.DurhamREI.ca.
Related Events