Durham REI September 2021 Meeting
September 8, 2021 @ 7:30 pm

-

9:30 pm

$100
Our meeting will start at 7:30 pm and end by 10pm.
Next Meeting: September 8th, 2021 at 7:30 pm – 9:30pm (Eastern Time)
Location: ONLINE
Cost: Free for members, $100 per person for non-members or choose a membership option.
Location Context: Location Online
Agenda for the Evening:
* Introductions and Durham Updates
* Real Estate Investor Strategy Spotlight – Quentin DSouza – The Current State of the Real Estate Market

* Keynote Speaker – Ron Lovett – Real Estate With Purpose – The story that led to Ron Lovett's mission to revolutionize the affordable housing market at VIDA Living and the simple systems and processes he uses to align his staff coast to coast.
* Keynote Speaker – Tony LeBlanc – Doorpreneur – Using Online Software to Create Integrated Systems for Property Management, Investing and Raising Money

* Wrap-up and Burning Questions
* Networking and Developing Your Power Team
Speaker Showcase: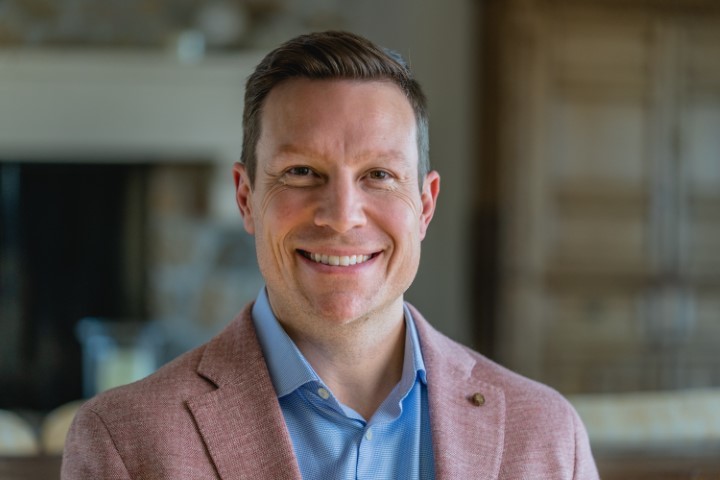 Ron Lovett is a Canadian entrepreneur who successfully scaled his Halifax-based guard security company to over 3,500 staff across Canada. Ron's leadership hallmarks of relentless learning, disrupting stale industries, fast action, and transforming staff into passionate stakeholders – inspired his first book Outrageous Empowerment in 2018.
He sold his security company to the largest provider in the US at a 24X multiple, and now focuses on his rapidly-expanding multi-family residential portfolio through Vida Living, whose purpose is to revolutionize affordable living across North America and plans to reach 10,000 units by 2027.
Ron is a globally sought-after professional speaker and thought leader in organizational culture, hosts an award-winning podcast and is releasing his next book and Masterclass called Scaling Culture in Spring/Summer 2021. He also helps clients solve people and culture challenges directly through his other company Connolly Owens.
Over the years Ron has been recognized with many awards for the success of Source Security & Investigations and his leadership within the region, including:
BDC Young Entrepreneur Award, (x5) Atlantic Business Magazine's Top 50 CEO Award, Junior Chamber International Outstanding Young Person Award and the Remy Martin Bold Five under 35. People are usually stunned to find out Ron is only 42.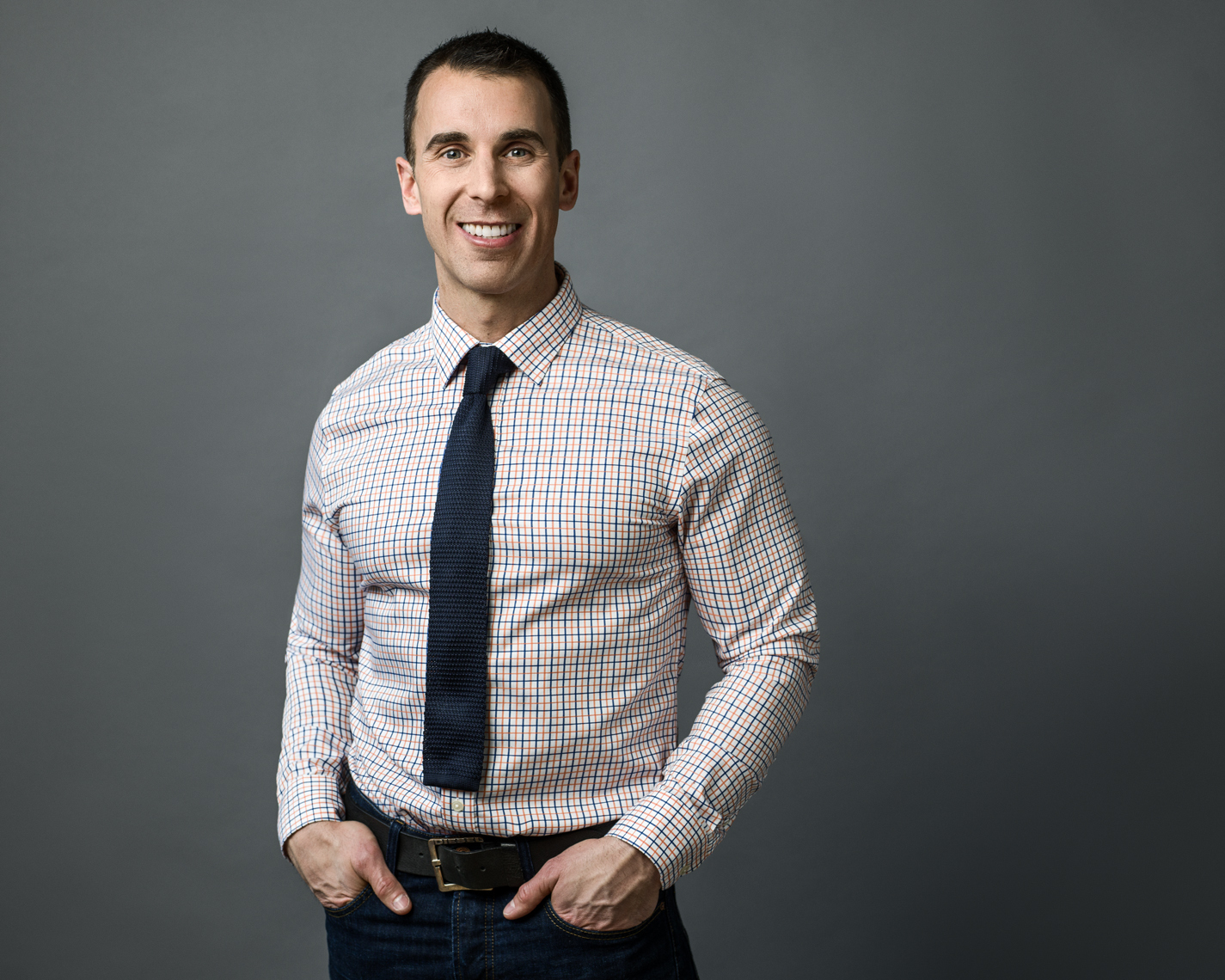 Tony LeBlanc –Property management is in my DNA. From an early age, I watched my mother care for buildings and tenants with pride and respect. I saw her deal with the difficulties of staffing, hardships, finances, and every other sort of difficulty that comes as part of being a property manager.
Growing up, I spent most Saturdays mopping the hallways of our building. While I wasn't always thrilled about the task, it was the best way to instill in me the importance of pride of property. I firmly believe that the buildings we manage are about more than just the properties but about the people.
Now that I have started 10+ businesses and manage over 2000 doors across 3 cities, I am thankful for the lessons I've learned along the way.
Whether it's through my podcast, the Doorpreneur book, or teaching about the Doorpreneur system, I look forward to helping you avoid the pitfalls and mistakes that I've made along the way.