Durham REI October 12th Meeting
October 12 @ 7:00 pm

-

10:00 pm

Free
Our meeting will start at 7:00 pm and doors will open at 6:45 pm and end by 10pm.
Next Meeting: October 12th, 2022 at 7:00 pm
Location: Carruthers Creek Golf & Country Club, 650 Lake Ridge Rd S, Ajax, ON L1Z 1W9
Cost:$100 per person at the door for non-members or choose a membership option.
Location Context: Located off Lake Ridge Road just south of Bayly Street East. It is the first entrance on the right once you pass Bayly. There is ample parking.
Before the meeting:
1. Bring business cards andprepare for networking at the end of the meeting.
2. Property deal sheet for 2min for members with a gift to members.
Agenda for the Evening:
* Introductions and Durham Updates
* Real Estate Investor Strategy Spotlight – Karen Jackson -The New Ontario Business Registry and Changes that Affect Your Corporation
new Ontario Business Registry.
new Corporation Key and what it means for your company.
new requirement to file an Annual return each year (this is different than a tax return).
upcoming Significant Shareholder Control register and the government's plan for it.
Property Register and the government's plan for it.
* Keynote Speaker – Cherry Chan –Tax structure for Beginner to Veteran Real Estate Investors –
You might have heard it all – personal vs. corporation, family trust vs. holding company, corporation vs limited partnership. As you venture down the road of real estate investing, you have different goals and objectives. You may start out buying single-family homes and duplexes; maybe dabble into property management and Airbnb. You may do some flips to supplement your income after quitting your job. You may be worried about how to minimize the amount of taxes coming from your flips and Airbnb and how you can't get financing without job income. So you're forced to venture into the 5+ multifamily investing space instead. Or let's say you've built up your portfolio and want to gift it to your kids. Would your current tax structure allow you to give out your portfolio tax efficiently? Whatever investment strategy you decide to use or stage in your investing journey, the big question one must answer is, "How should you structure your next investment in the most tax-efficient manner?" In this presentation, Cherry will cover various tax structures for beginning investors to veteran investors with different objectives and at different stages of investing.
* Keynote Speaker – Quentin DSouza – Optimal Performance Metrics for Your Real Estate Portfolio

* Wrap-up and Burning Questions
* Networking and Developing Your Power Team
Speaker Showcase: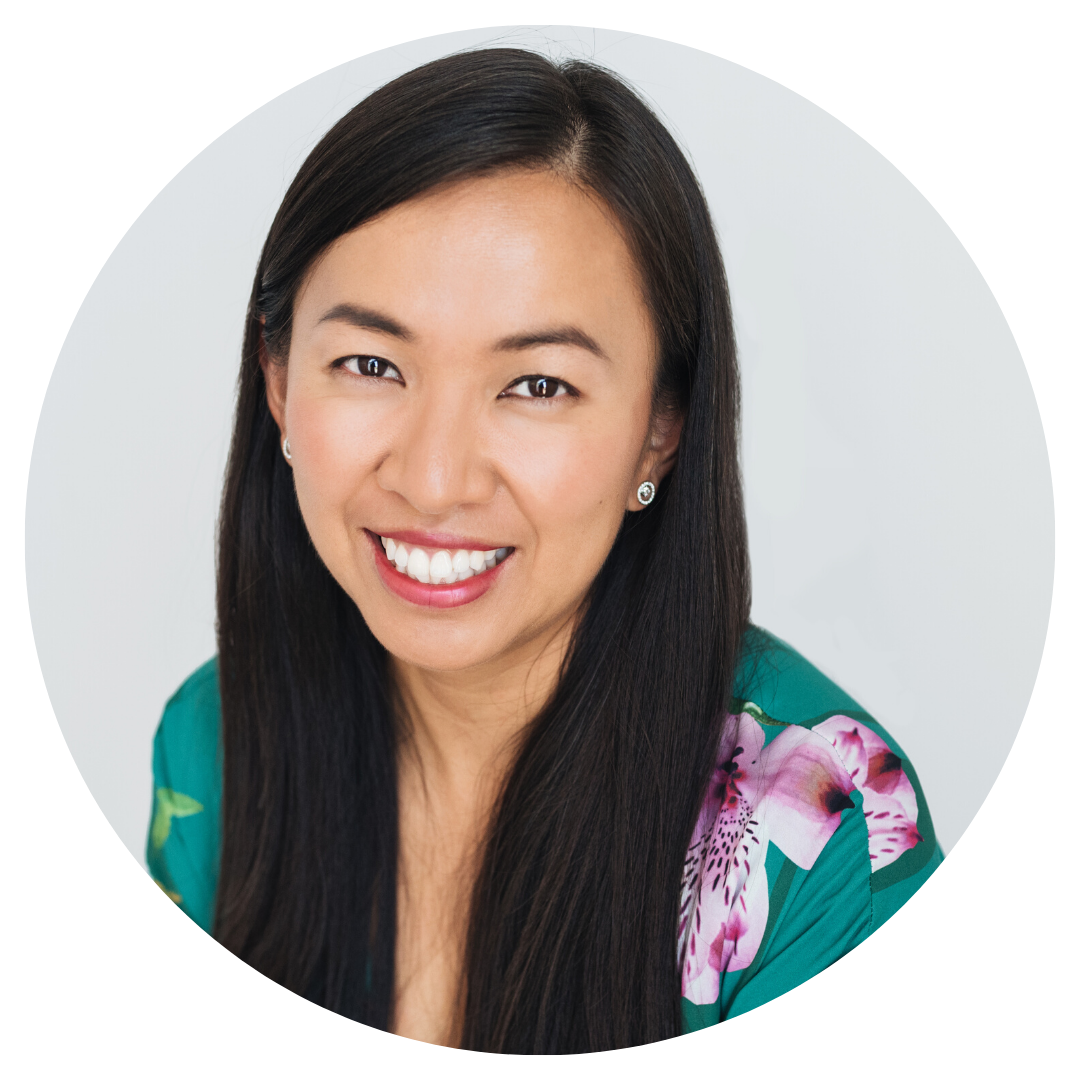 Cherry Chan is an author, a blogger, and a Chartered Professional Accountant to entrepreneurs and real estate investors. She graduated on the Honour Roll for Accountants, top 50 in all of Canada her graduating year, and was named "Top 50 Women in Accounting" globally in 2018. She owns double digit investment properties and is in high demand as a speaker for her Tax knowledge as it relates to investing, small business, and especially real estate.
Karen Jackson is a Corporate paralegal with over 25 years experience. Spent most of my career working for law firms in Toronto. Over the past couple of years, I have become self-employed and have my own personal clients as well as do work for various sole practitioner lawyers. My business focuses on corporate matters. I am also a real estate investor who has been investing for over 12 years. My focus has been on converting single family residences into 2 unit dwellings and flips.
Related Events