Durham REI November 9th Meeting
November 9 @ 7:00 pm

-

10:00 pm

Free
Our meeting will start at 7:00 pm and doors will open at 6:45 pm and end by 10pm.
Next Meeting: November 9th, 2022 at 7:00 pm
Location: Carruthers Creek Golf & Country Club, 650 Lake Ridge Rd S, Ajax, ON L1Z 1W9
Cost:$100 per person at the door for non-members or choose a membership option.
Location Context: Located off Lake Ridge Road just south of Bayly Street East. It is the first entrance on the right once you pass Bayly. There is ample parking.
Before the meeting:
1. Bring business cards andprepare for networking at the end of the meeting.
2. Property deal sheet for 2min for members with a gift to members.
Agenda for the Evening:
* Introductions and Durham Updates
* Real Estate Investor Strategy Spotlight – Jacob Sofer – Prefab Laneway and Garden Suites
* Real Estate Investor Strategy Spotlight – Matthew Sukraj – Affordable Kitchens for Real Estate Investors

* Keynote Speaker – Brooke Shang – Navigating through Up Down Side-way Markets with Multiple Strategies
* Wrap-up and Burning Questions
* Networking and Developing Your Power Team
Speaker Showcase: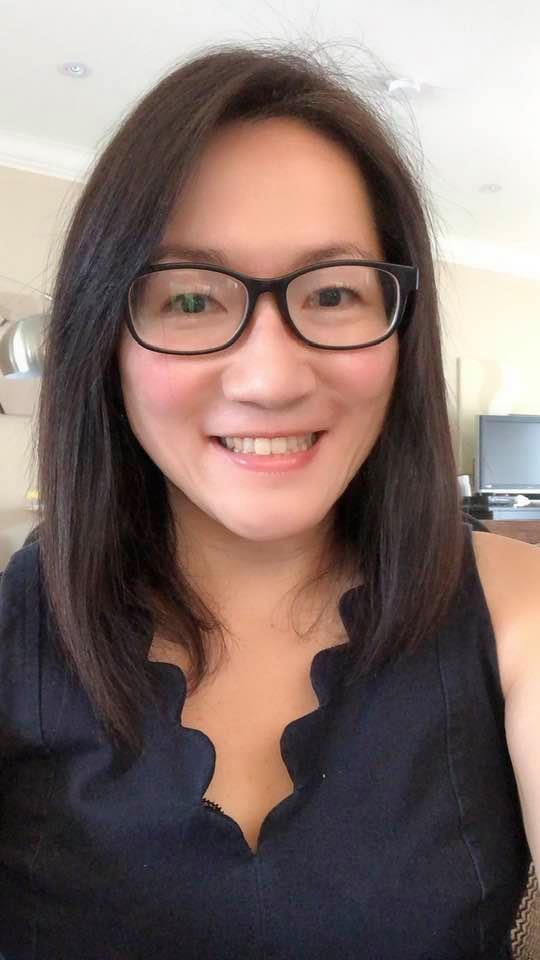 From a stay-at-home mom of 10 years, to management consultant, to financially free as a real estate investor in 3 years, Brooke Shang went from having no income to a single income source, then to multiple streams of income. She continues to work in the corporate world, writing, mentoring and expanding her real estate portfolio while helping others create wealth through real estate.
Brooke is the award winning author of Financial Freedom the Royal Way. Besides being known as the expert in Rent to Owns, Brooke has also completed several duplex conversions, private lending deals, and multi-family income properties. She has invested across Canada, in US and she owns investment property in Asia as well.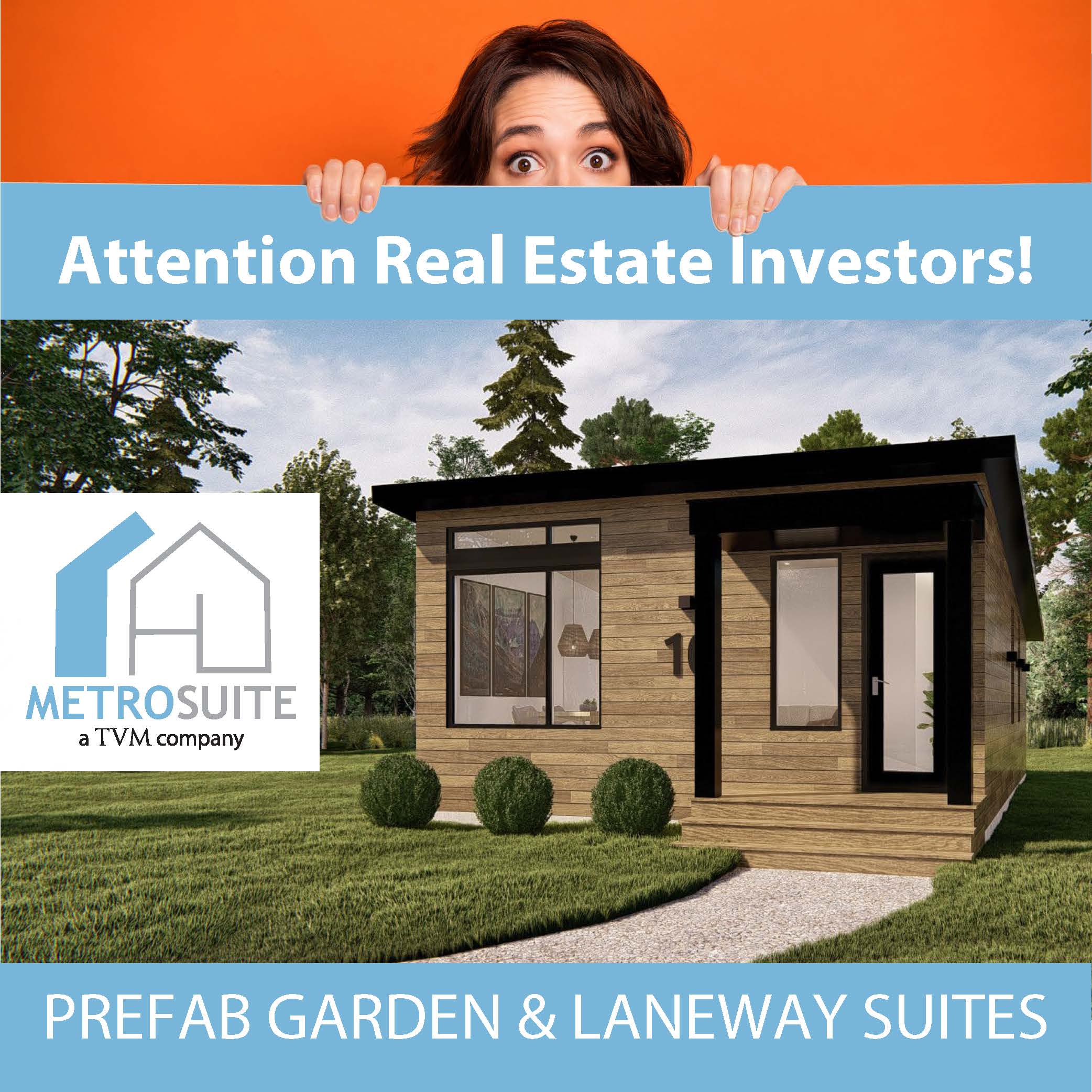 Jacob Sofer – Metrosuite is a subsidiary of The TVM Group, an industry leader in commercial and residential real estate redevelopment for over 25 years, managing 30+ properties, including 850 residential units and 150,000 square feet of commercial space across five cities. Metrosuite offers turn-key modular garden and laneway suites to residents in Ontario for the purpose of rental income, intergenerational living, and work from home. Their extensive knowledge of real estate development, construction, and pre-fabrication allows them to offer a highly-valued solution to their customers. Amit Sofer, Jacob's father and business partner in Metrosuite, is the principal at the TVM Group. Jacob is the president of Metrosuite and hopeful to offer guidance on the new and exciting landscape of laneway and garden suites in Ontario.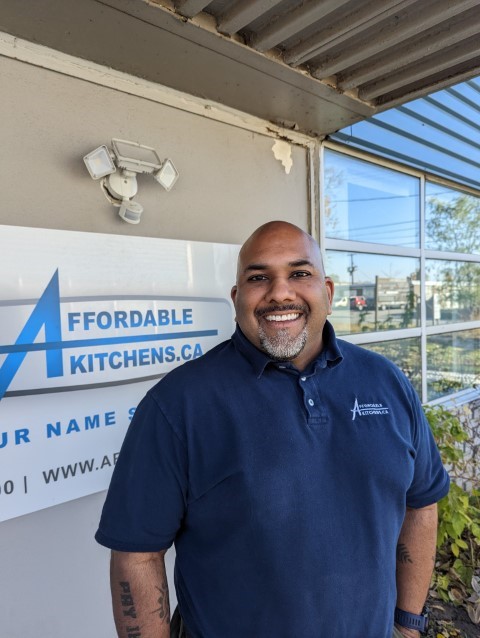 Matthew Sukraj is the owner and general manager of Affordable Kitchens, located in Scarborough and serving the greater GTA. Affordable Kitchens produces and installs quality kitchens with lead times as short as 5 business days at affordable prices.
Matt graduated from U of T with a degree in HR in 2002, and subsequently went on to work in the field of vocational rehabilitation. Working at ODSP and then later as manager of vocational rehab at WSIB until 2017.
Matt purchased his first investment property at the age of 22 in the Beach area of Toronto. Between 2001 to 2017 he grew his personal real estate holdings from 2 units to 34, including multiple properties in Durham.
In 2021 he divested some of his real estate investments to purchase Affordable Kitchens with his Wife Olessia. Matt and his Amazing staff have grown Affordable Kitchens year over year sales by 29%, currently employing 22 people and selling over 4.5M a year in kitchens.
Related Events