Durham REI December 14th Meeting
December 14 @ 7:00 pm

-

10:00 pm

Free
Our meeting will start at 7:00 pm and doors will open at 6:45 pm and end by 10pm.
Next Meeting: December 14th, 2022 at 7:00 pm
Location: Abilities Centre Theatre – 55 Gordon St, Whitby, ON L1N 0J2
Cost:$100 per person at the door for non-members or choose a membership option.
Location Context: Our new meeting location is at the Second Floor Theatre Room overlooking the track at the Abilities Centre. If you go to the front besk of the Abilities Centre they will walk you there. Or simply follow the ramp up and you will walk past the Theatre. The parking lot is located on the West Side of the building along Gordon Street.
Before the meeting:
1. Bring business cards andprepare for networking at the end of the meeting.
2. Property deal sheet for 2min for members with a gift to members.
Agenda for the Evening:
* Introductions and Durham Updates
* Keynote Speaker – Lindsay Harvey CMHC – Build your 2023 Plan – CMHC Market and Consumer Insights
* Keynote Speaker – Robert Gauvreau FCPA, FCA LPA – Structuring for Scale and financial Success
* Wrap-up and Burning Questions
* Networking and Developing Your Power Team
Speaker Showcase: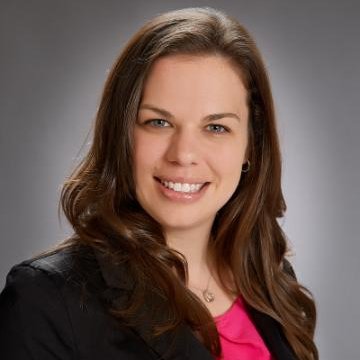 Lindsay Harvey is a Client Relations Manager with CMHC. She leads a dedicated team of professionals in the Ontario and Atlantic markets. Lindsay and her team support Home Owner and Multi Unit lender business partners with mortgage loan insurance expertise and the tools to effectively navigate a rapidly evolving industry.
Lindsay has over 19 years of experience in the financial service and real estate industries. Prior to joining CMHC in 2015, Lindsay has held roles in service, sales and underwriting within the retail bank and real estate industries.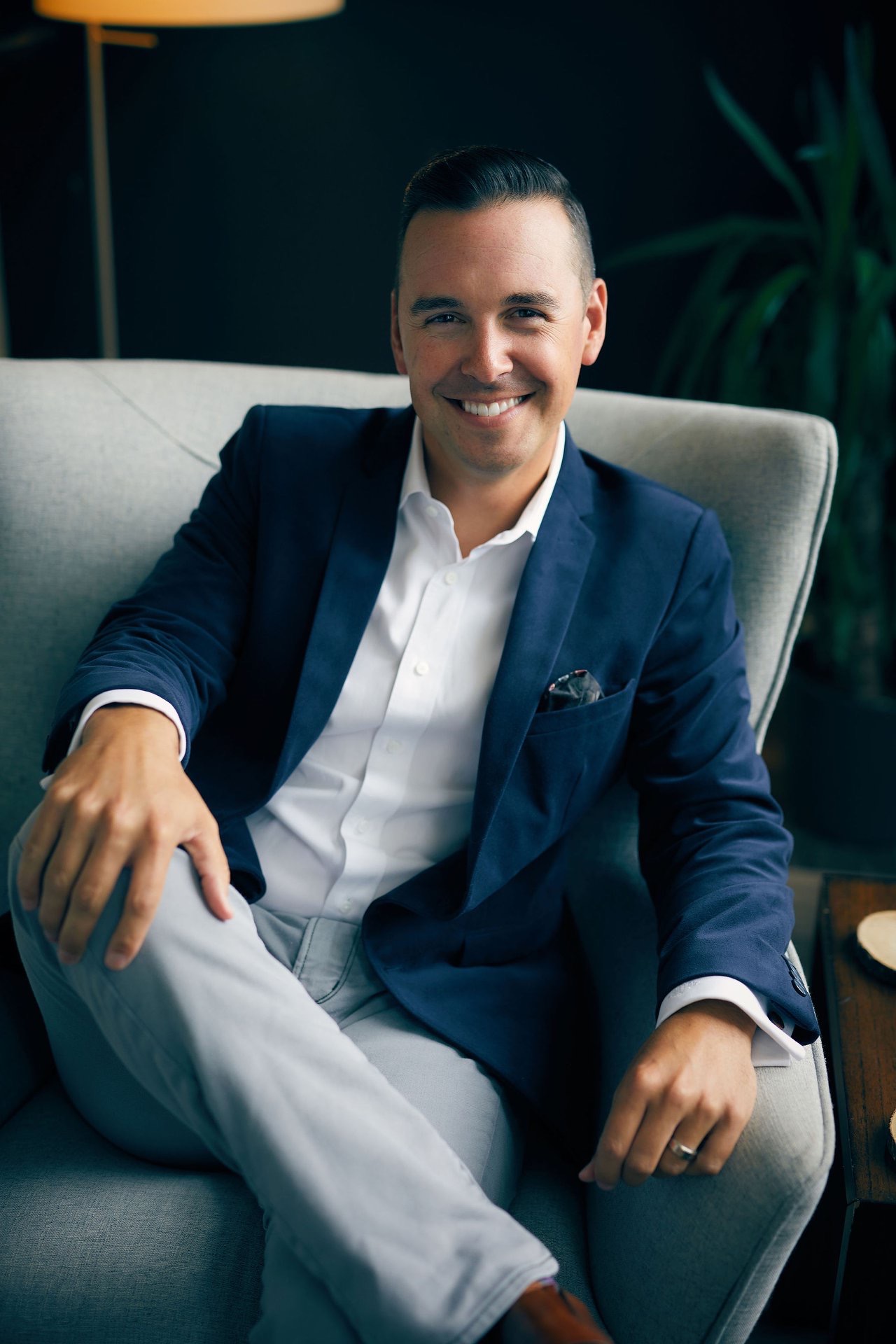 Founder and CEO of Gauvreau Accounting Tax Law Advisory, Best-Selling Author of The Wealthy Entrepreneur, Speaker, and Business Coach.
Robert is an award-winning FCPA who works exclusively with entrepreneurs to help them make more money and gain financial clarity in their businesses. As a financial expert and author, Robert shares his insight and wisdom as a public speaker, is often cited in major business journals related to money, finances, and entrepreneurship, and works directly with more than 500 businesses across North America, helping them build a better business and generate greater financial performance.
Bob challenges the status quo within the accounting industry. Unsatisfied with the limitations of conventional accounting, Bob turned down leadership opportunities with a global accounting firm for a life of entrepreneurship. His passion for helping entrepreneurs gain financial clarity and generate greater financial results in business led him to trade customary for creative, establishing a new and innovative firm concept.
The firm he founded in 2008, Gauvreau Accounting Tax Law Advisory, is now one of Canada's Fastest Growing Businesses as recognized by The Globe and Mail, Maclean's and Financial Times. In just the last two years alone, the global pandemic has created an unprecedented demand for strategic financial advice. Bob's dedication to helping entrepreneurs has led to the expansion of his business advisory services to include his best-selling book The Wealthy Entrepreneur, his mastermind coaching program the Million Dollar Year Peak Performance Program, and his virtual event The Ascent
Summit.
Related Events