Durham REI January 11th Meeting
January 11, 2023 @ 7:00 pm

-

10:00 pm

Free
Our meeting will start at 7:00 pm and doors will open at 6:45 pm and end by 10pm.
Next Meeting: January 11th, 2023 at 7:00 pm
Location: Carruthers Creek Golf & Country Club, 650 Lake Ridge Rd S, Ajax, ON L1Z 1W9
Cost:$100 per person at the door for non-members or choose a membership option.
Location Context: Located off Lake Ridge Road just south of Bayly Street East. It is the first entrance on the right once you pass Bayly. There is ample parking.
Before the meeting:
1. Bring business cards andprepare for networking at the end of the meeting.
2. Property deal sheet for 2min for members with a gift to members.
Agenda for the Evening:
* Introductions and Durham Updates
* Real Estate Investor Strategy Spotlight
* Keynote Speaker – Dan Hogenbirk – Building Garden Suites in Clarington
* Keynote Speaker – Rachel Oliver – Top 3 Tips to Increase Cashflow with Rent-to-Own Properties – In a rising-interest environment, Rent-to-Own properties can still provide consistent, predictable cashflow while helping grow your capital with the less risk and hassles.

* Wrap-up and Burning Questions
* Networking and Developing Your Power Team
Speaker Showcase:
Rachel Oliver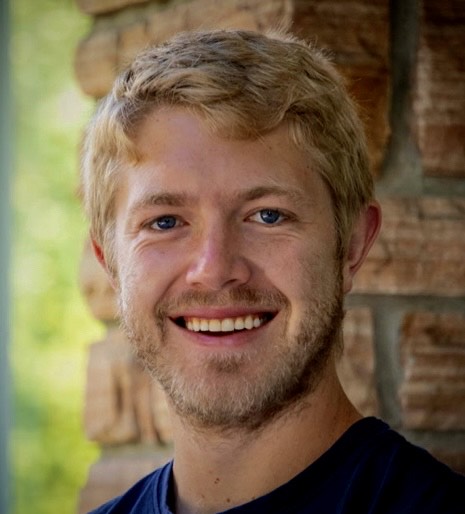 Dan Hogenbirk – Dan became a business owner at 24 with the purchase of his family's landscaping business with his brother-in-law. Between business pressures in the snow industry and seeing opportunity in Real Estate, Dan helped lead his team to grow into doing flips BRRRRs and new construction projects in the winter. With the addition of this new revenue stream, Dan's business has become the only large landscaping company able to offer true full-time work to its employees in Durham Region. This has helped them grow to the largest residential landscape construction company in the region.
Over the last 4 years, Dan and his business partner have acquired 15 buy-and-hold properties in Durham Region. They are currently active real estate investors completing the first coach houses in Clarington as well as having several land development, new construction, and renovation projects underway.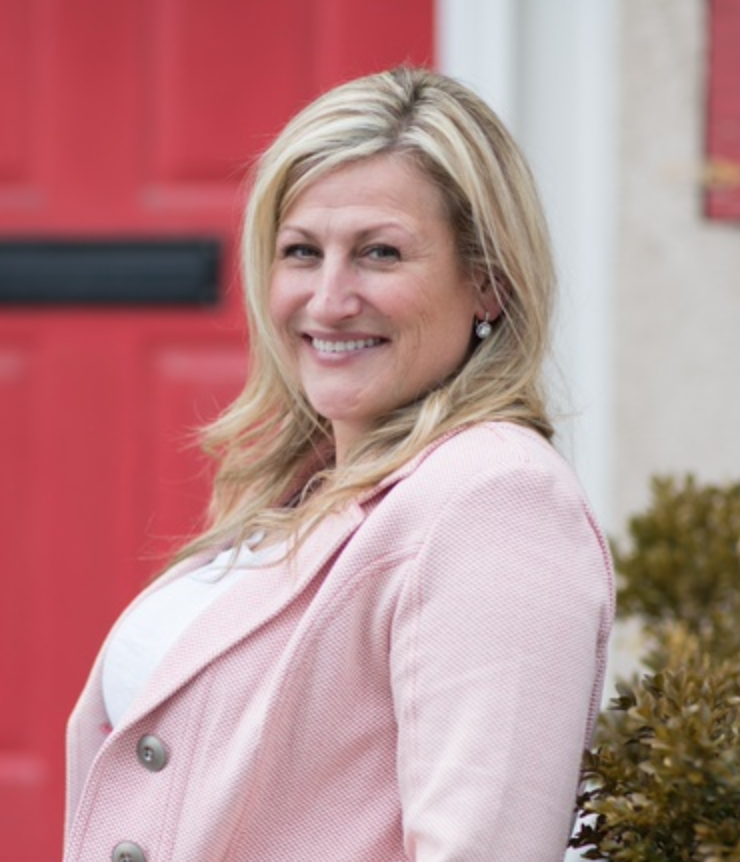 Rachel Oliver
is a Rent-to-Own (RTO) expert, multi award-winning real estate investor and affectionately nicknamed "Cashflow Queen". She has been featured in Canadian Real Estate Wealth Magazine, Financial Post, CBC, CTV and co-hosted the Mothers of Real Estate TV show. While helping over 700 families get into homeownership, Rachel's RTO model has also created above-average cashflow opportunities for real estate investors and partners in Alberta, Ontario and Quebec. Passionate about sharing knowledge, Rachel co-authored a book together with her husband, titled
The Rent-to-Own Essential Guide for Homebuyers,
an Amazon best-seller.
Alongside her husband, Rachel owns and operates Clover Properties, Canada's leading rent-to-own company. Connect with Rachel at Hellocashflow.ca
Related Events