Durham REI February 8th Meeting
February 8, 2023 @ 7:00 pm

-

10:00 pm

Free
Our meeting will start at 7:00 pm and doors will open at 6:45 pm and end by 10pm.
Next Meeting: February 8th, 2023 at 7:00 pm
Location: Carruthers Creek Golf & Country Club, 650 Lake Ridge Rd S, Ajax, ON L1Z 1W9
Cost:$100 per person at the door for non-members or choose a membership option.
Location Context: Located off Lake Ridge Road just south of Bayly Street East. It is the first entrance on the right once you pass Bayly. There is ample parking.
Before the meeting:
1. Bring business cards andprepare for networking at the end of the meeting.
2. Property deal sheet for 2min for members with a gift to members.
Agenda for the Evening:
* Introductions and Durham Updates
* Real Estate Investor Strategy Spotlight
* Keynote Speaker – Short Term Rental business in Florida – This presentation will first take a high level overview at two different property types that I own and self manage. I will share purchase prices, renovations needed, current values, Cashflow from precious year, and ROI projections. I will then talk about how technology has allowed me to self manage these active businesses. I have an app that helps me coordinate listings, automate messages, coordinate cleaners, & adjust my nightly pricing. I am happy to answer any questions around purchasing short term rentals, buying in the states, or around management challenges.
* Wrap-up and Burning Questions
* Networking and Developing Your Power Team
Speaker Showcase: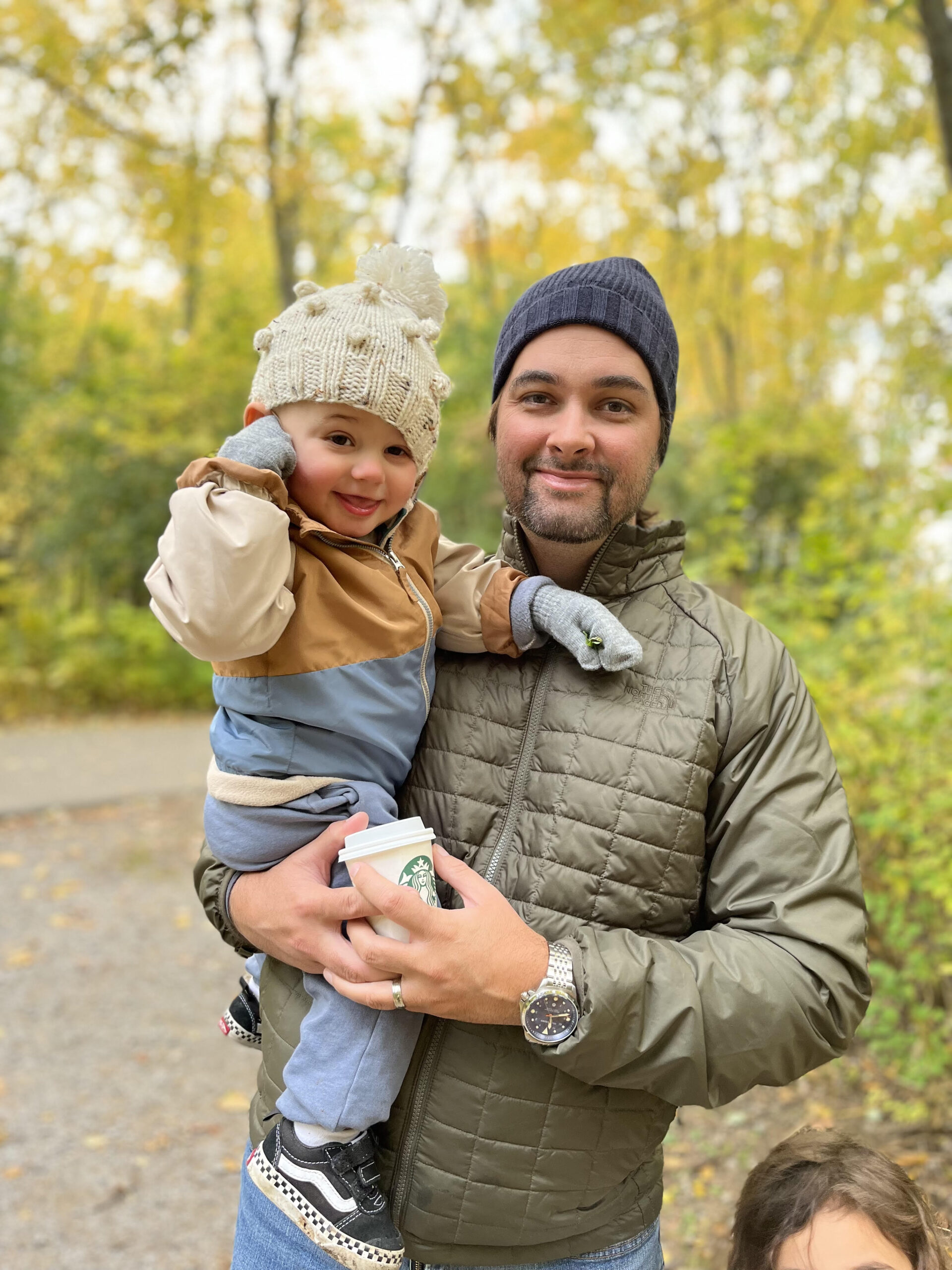 My name is Cam Cassidy, I am an investor focused realtor, facilitator for the Humber College real estate program, short & long term rental house provider and most importantly a husband and father to Austen and Brooks. I started attending Durham REI in December 2016, shortly after that I started buying properties in Durham Region and converting them to legal 2 units, also helping a number of investors do the same. November 2021, I started purchasing properties in Florida to Air BNB and have self managed them using a number of apps and systems that I am excited to share with you this evening!
Related Events