Durham REI March 9th Meeting
March 9, 2022 @ 7:00 pm

-

10:00 pm

Free
Our meeting will start at 7:00 pm and doors will open at 6:45 pm and end by 10pm.
Next Meeting: March 9th, 2022 at 7:00 pm
Location: Harmony Event Centre, 1011 Bloor St E, Oshawa, ON L1H 7K6
Cost:$100 per person at the door for non-members or choose a membership option.
Location Context: Located off Harmony Road/401 exit and travel East on Bloor Street East. There is ample parking at the event centre. There is ample parking.
**Masks are required by the meeting facility**
Before the meeting:
1. Masks are required by the meeting facility.
2. Bring business cards and property deal sheets for the networking table.
Agenda for the Evening:
* Introductions and Durham Updates
* Real Estate Investor Strategy Spotlight – Quentin D'Souza – Having Your Eggs in One Basket and Watching that Basket – What is Your Plan B

* Keynote Speaker – Mark Baltazar – Transitioning from 1-4 Units to Multifamily Investments – Options and Opportunities

* Keynote Speaker – Dru McAuley, William Hunter – Financing Multi-Family Properties (Options including the CMHC MLI Select Program)

* Wrap-up and Burning Questions
* Networking and Developing Your Power Team
Speaker Showcase: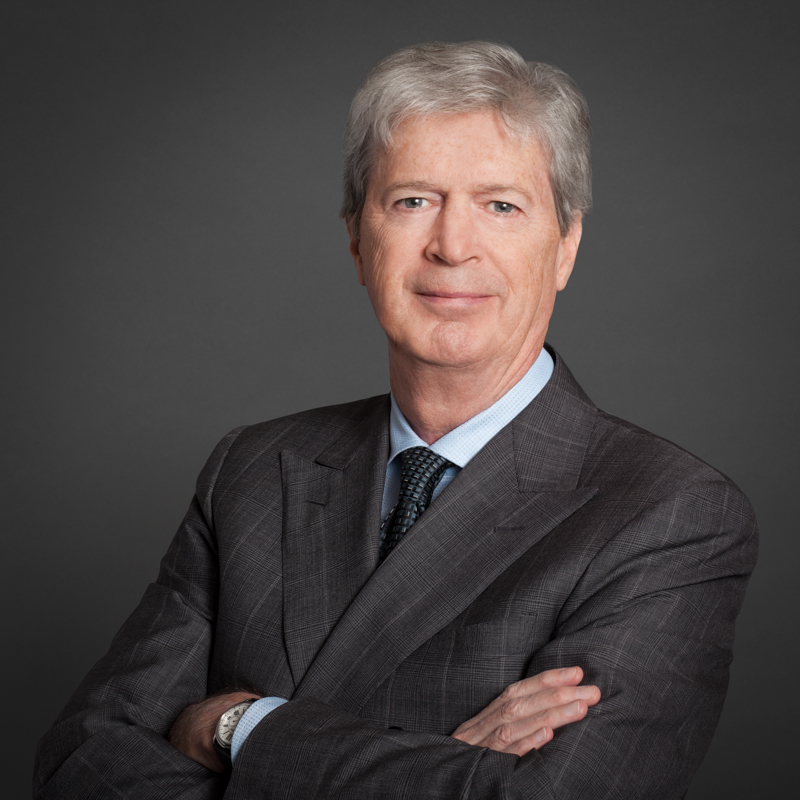 Dru McAuley has been a part of the First National Financial commercial team for more than 30 years, and has succeeded in satisfying complicated client needs in his role as Assistant Vice President, Commercial Financing.
For Dru, his business is relationships over transactions. His ultimate goal is to become the go-to resource for guidance, service and solutions – for every client, every time.
Dru is a firm believer in the power of consistency. While he always attempts to provide the unexpected when crafting solutions, he strives to set and meet client expectations in terms of hitting benchmarks, delivering loan amounts and simplifying execution.
Working at First National, Dru feels confident that he can get clients the deal that they want every time because of the know how, contacts, expertise and corporate resources to meet client expectations."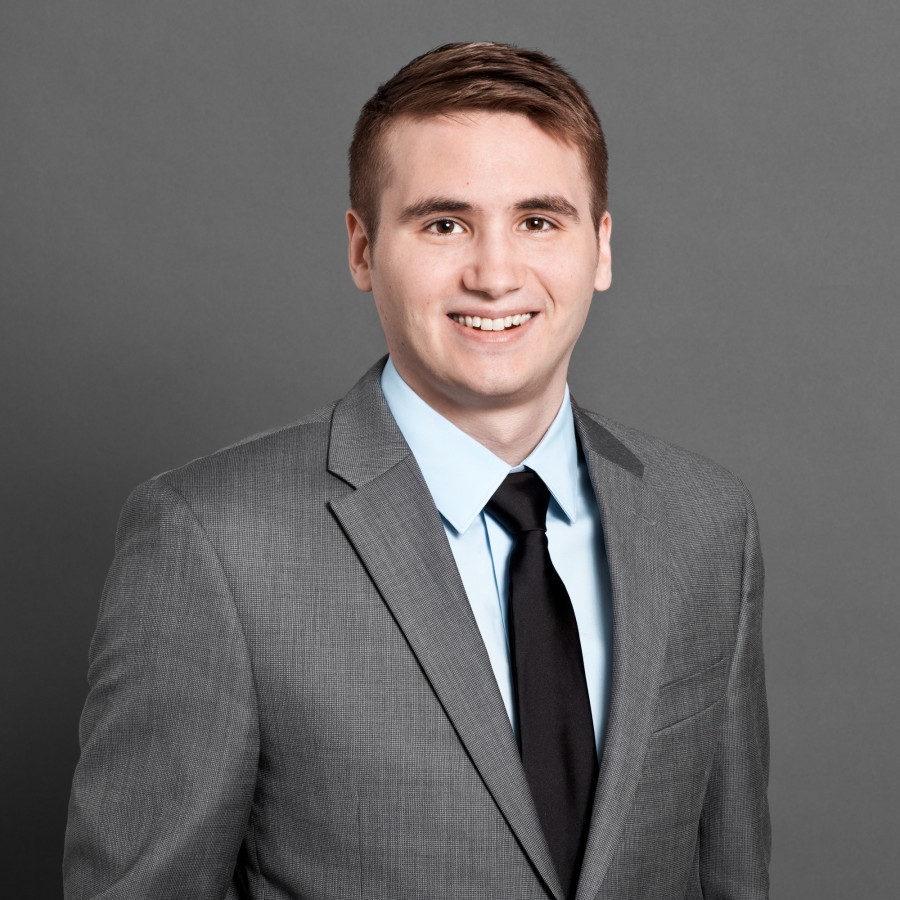 William Hunter joined the First National Commercial Financing team five and a half years ago. His focus has always been in customer service-oriented roles, starting as a residential customer service representative and transitioning to be a commercial servicing specialist, before taking on his current role as Senior Analyst, Commercial Financing.
Passionate about commercial real estate, for Will, setting personal and professional goals and prioritizing the success of the team as a whole are essential values.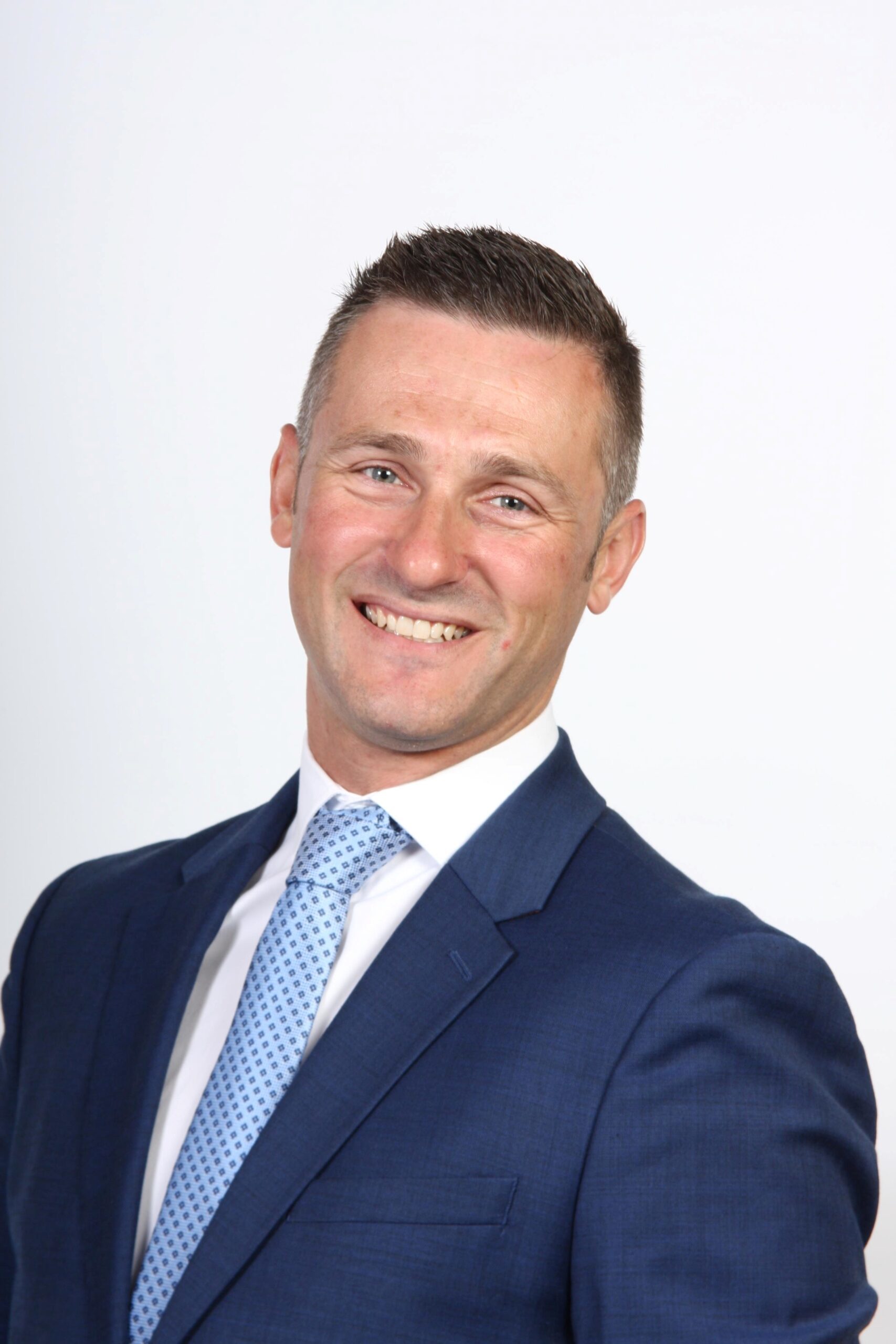 Mark Baltazar began his real estate investing career in 2015 focusingon single family rehabilitation projects. He then shifted tocommercial multifamily in 2018, growing a portfolio of $35Min assets under management to date.
Mark is the Co-Founder of Peak Multifamily Investments,
a boutique real estate private equity firm that helpsaccredited investors grow their wealth through apartmentbuilding investing.
With 18 years of experience in business strategy and corporate consulting on theglobal stage, Mark brings a wealth of business management and operationalexpertise to real estate investing. Winner of the Real Estate Investment Network'sTop Player Award in 2017 and the Multifamily Investor Award in 2020, Markcontinues to build strong momentum in growing his real estate portfolio.
Mark believes that everyone is capable of accessing the power of commercialmultifamily to build generational wealth. He helps investors through one-on-onecoaching, connecting buyers to property sellers, and providing accredited investorsaccess to invest in Peak Multifamily's own investment opportunities.
Related Events