Durham REI February 9th Meeting
February 9 @ 8:00 pm

-

10:00 pm

Free
Our meeting will start at 8:00 pm and end by 10pm.
Next Meeting: February 9th, 2021 at 8:00 pm
Location: Online
Cost:$100 per person for non-members or choose a membership option.
Location Context: Online
Before the meeting:
1. Proof of double vaccination and masks are required by the meeting facility.
2. Bring business cards and property deal sheets for the networking table.
Agenda for the Evening:
* Introductions and Durham Updates
* Real Estate Investor Strategy Spotlight – Quentin DSouza – Beware – Dangerous Leverage Can Cause Bankruptcy
* Keynote Speaker – Heather White – How Underwriting Mortgages Work – What are the Key Things Underwriters are looking for?

* Keynote Speaker – Peter Cheung – Chinese Wealth Creation Wisdom – Sharing some interesting ancient Chinese wealth creation wisdom that can be applied today!

* Wrap-up and Burning Questions
* Networking and Developing Your Power Team
Speaker Showcase:
Heather White has been with Scotiabank as an HFLM (Home Financing Lending Manager) since October 2017. She has a team of Home Financing Advisors who refer their mortgage applications to her for review and underwriting. Prior to joining Scotiabank she was with Genworth now Sagen in multiple roles for 25 years. Underwriting mortgages is second nature and she has the ability to review and assess risk and offer alternatives for complex applications to ensure they meet the policies and guidelines for Scotiabank. In 2021, she was a recipient of the Best of the Best awards as a Top Individual Performance contributor. Heather's role is a high paced, high volume position which provides great satisfaction when she is able to work with great team members.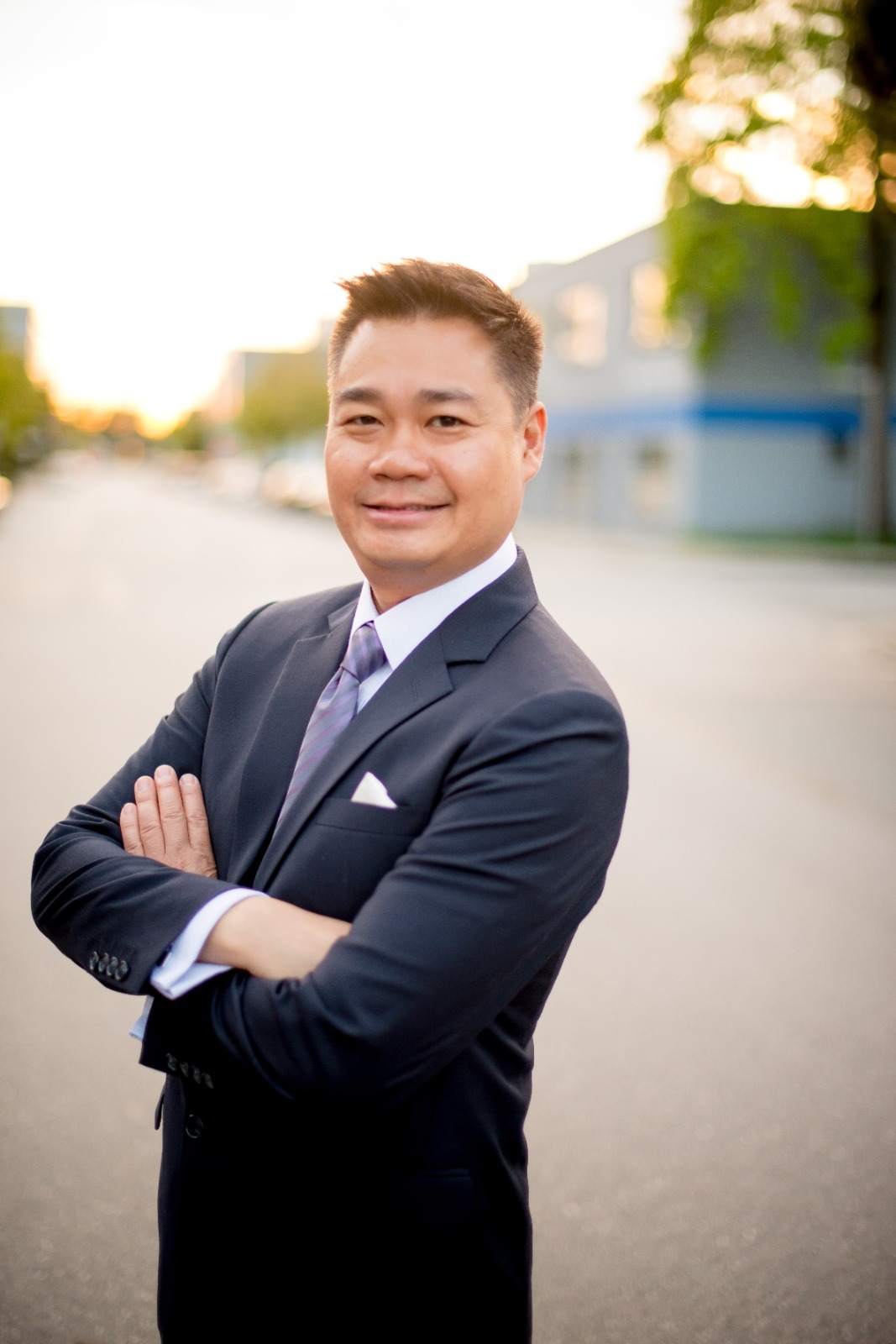 Peter Cheung
is the founding partner and President/CEO of Alture Properties, an award winning real estate development company with projects in BC, Alberta and Toronto area. He has been an entrepreneur and business owner for over 25 years in both technology and real estate. Peter was a (REIN) Real Estate Investment Network member and won 10 consecutive years of the Player of the Year award. He was also awarded for his contributions to the community earning the Entrepreneurial Spirit Award in the Burnaby Business Excellence Awards. Peter graduated with a B.Sc. from Simon Fraser University, and currently lives in Vancouver, British Columbia.