Durham REI January 12 Meeting
January 12 @ 7:30 pm

-

10:00 pm

Free
Due to Covid restrictions this meeting has been moved to online. Members will recieve an invitation via zoom.
Next Meeting: January 12th, 2021 at 7:30 – 10 pm
Location: ONLINE
Cost: Members Only for non-members choose a membership option.
Agenda for the Evening:
* Introductions and Durham Updates
* Real Estate Investor Strategy Spotlight – Derik Smits – Fireside Chat – Multiple Streams of Income

* Keynote Speaker – Farah Omran/Economist Scotiabank Economics – The Economy and Outlook for the Housing Market in 2022

* Keynote Speaker – Darcy Marler – Strategic Land Development
* Wrap-up and Burning Questions
* Networking and Developing Your Power Team
Speaker Showcase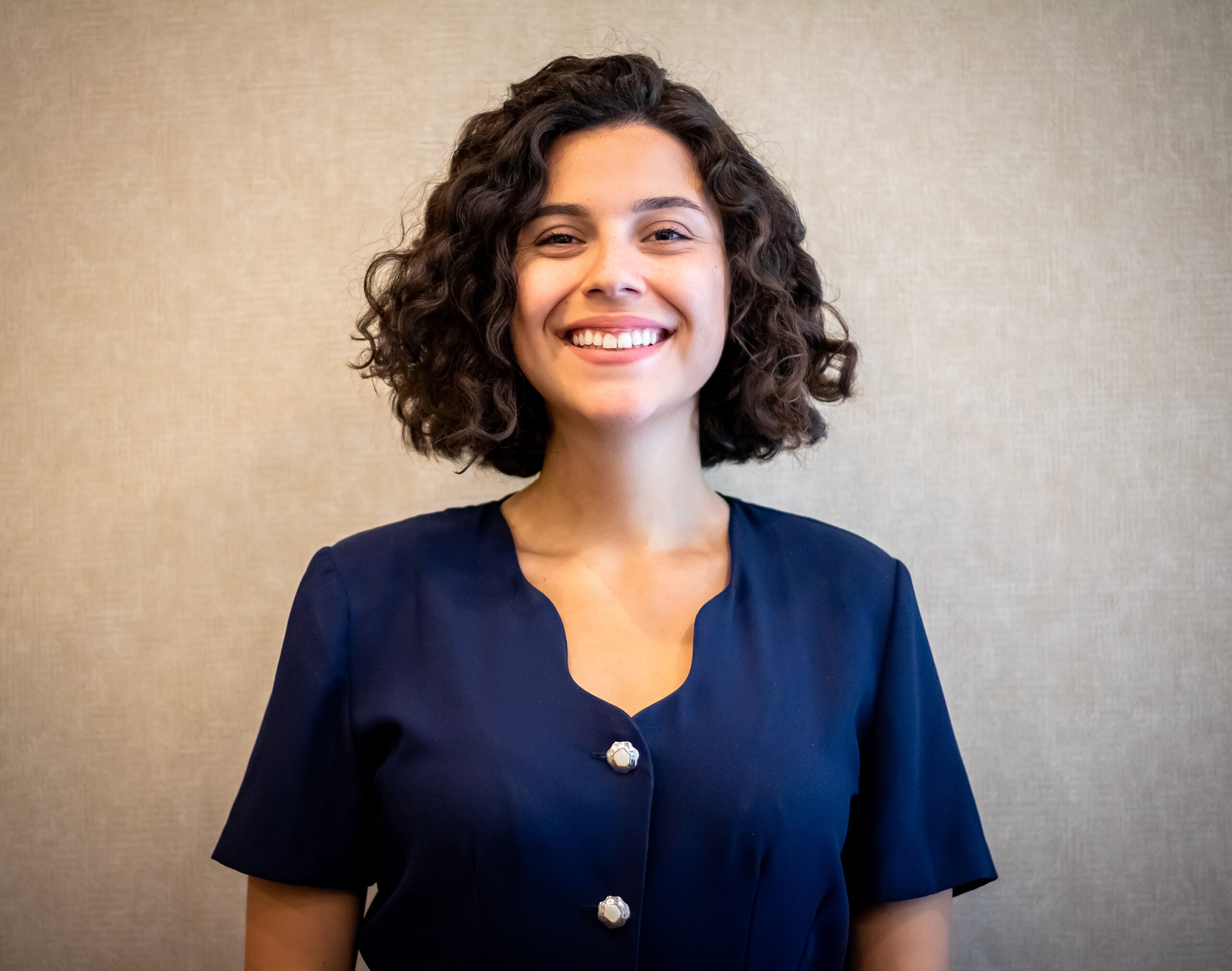 Farah Omran joined Scotiabank Economics in February 2021 as an Economist, mainly working with the team on stress-testing and modelling, while leading the department's research into the Canadian housing market. Before joining Scotiabank, Farah held a policy analyst position at the C.D. Howe Institute. Farah holds a Master's Degree in Economics from the University of Toronto, where she was a fellow at Massey College.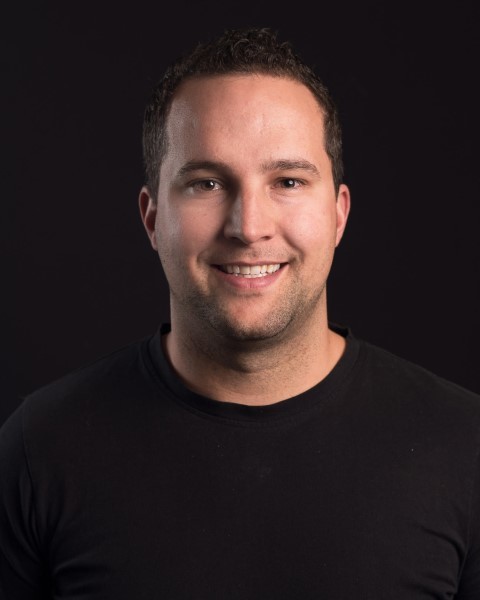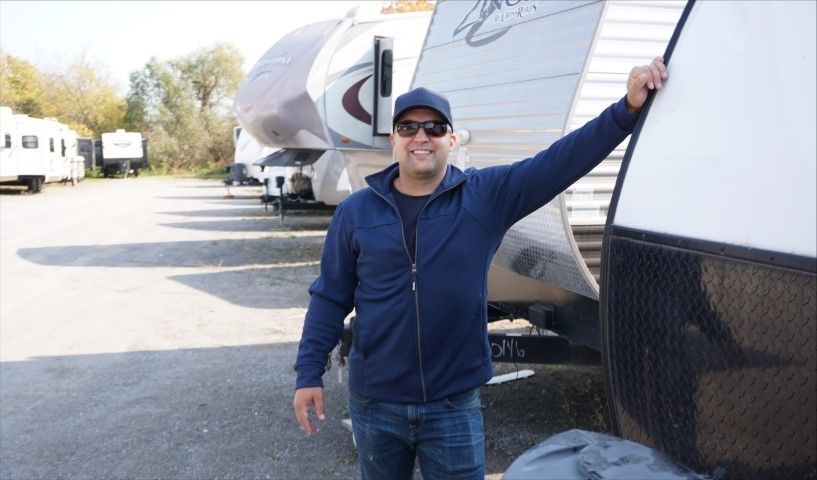 Derik Smits is a Professional Real Estate Investor. Entrepreneur from the age of 12 buying and selling mororcycless, atv's, seadoo's and snowmobiles. He now has one of the largest used Rv dealership in Ontario selling over 100 units a year and growing.
After years of having one investment property he decided to ramp up his portfolio in 2016 buying into multi-unit residential housing, flips and RTOs. He grew his portfolio from 1 investment property to 10 properties in one year. He identified that strategically investing in duplexes in the Durham area, was the best and safest way to create positive cash-flow and passive wealth. He continues to share his knowledge and grow his portfolio. From endless offers on mls and private sales, he is always looking for profitable investment opportunities.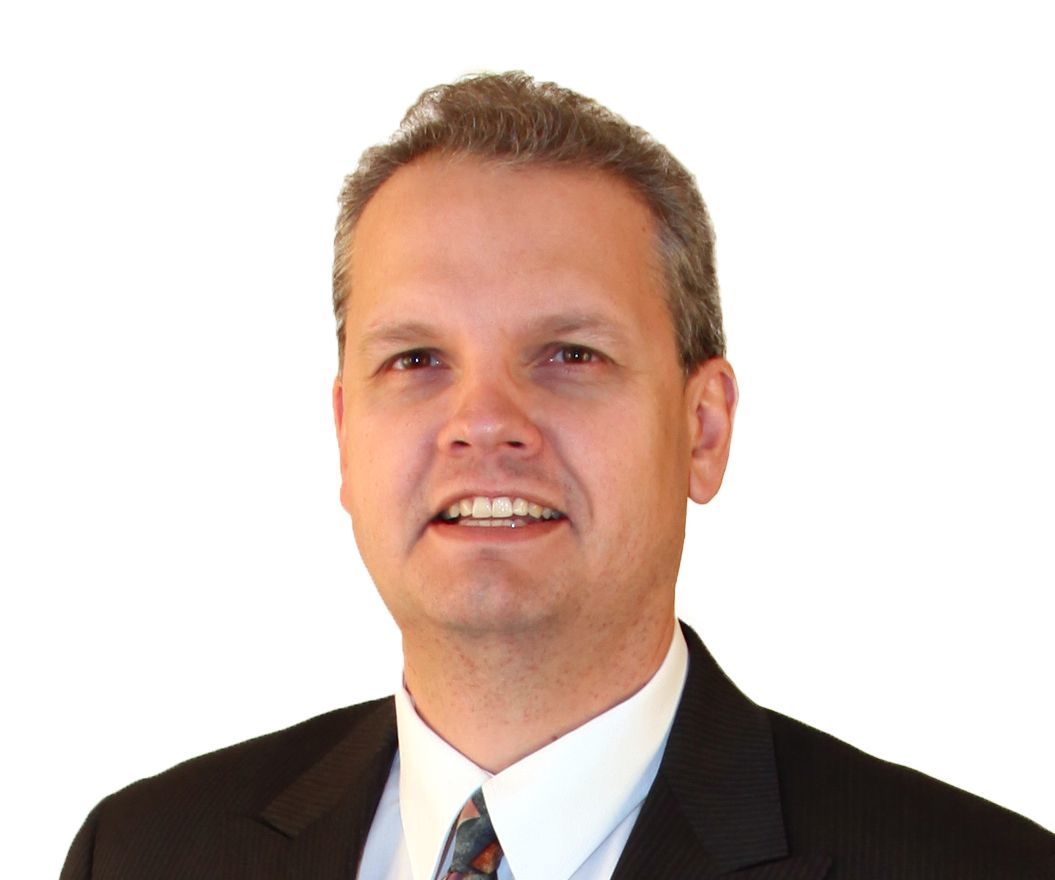 Over the past 20 years, Darcy Marler has owned over 90 properties with 240 'doors', worth over $44 million. In that time, he has actively invested in land development, new construction, condo conversion, long term rentals, BRRRR, land parceling, and fix-and-flips.
Darcy is also the author of 4 books on real estate investing.