Durham REI April 13th Meeting
April 13, 2022 @ 7:00 pm

-

10:00 pm

Free
**Please note the location change from last meeting**
Our meeting will start at 7:00 pm and doors will open at 6:45 pm and end by 10pm.
Next Meeting: April 13th, 2022 at 7:00 pm
Location: Carruthers Creek Golf & Country Club, 650 Lake Ridge Rd S, Ajax, ON L1Z 1W9
Cost:$100 per person at the door for non-members or choose a membership option.
Location Context: Located off Lake Ridge Road just south of Bayly Street East. It is the first entrance on the right once you pass Bayly. There is ample parking.
**Masks are required by the meeting facility**
Before the meeting:
1. Masks are required by the meeting facility.
2. Bring business cards and property deal sheets for the networking table.
Agenda for the Evening:
*Introductions, Macroecomics and Market Updates
* Real Estate Investor Strategy Spotlight – Natasha Cultraro – Real Estate Investing in Costa Rica

* Real Estate Investor Strategy Spotlight – Darren Coleman – Phase 1 and Phase 2 Reports for Multifamily Investment
* Keynote Speaker – Elizabeth Kelly – Choosing the Right Investment Strategy

* Keynote Speaker – Rick Van Andel – Appraisals – How to Work with an Appraiser

* Wrap-up and Burning Questions
* Networking and Developing Your Power Team
Speaker Showcase: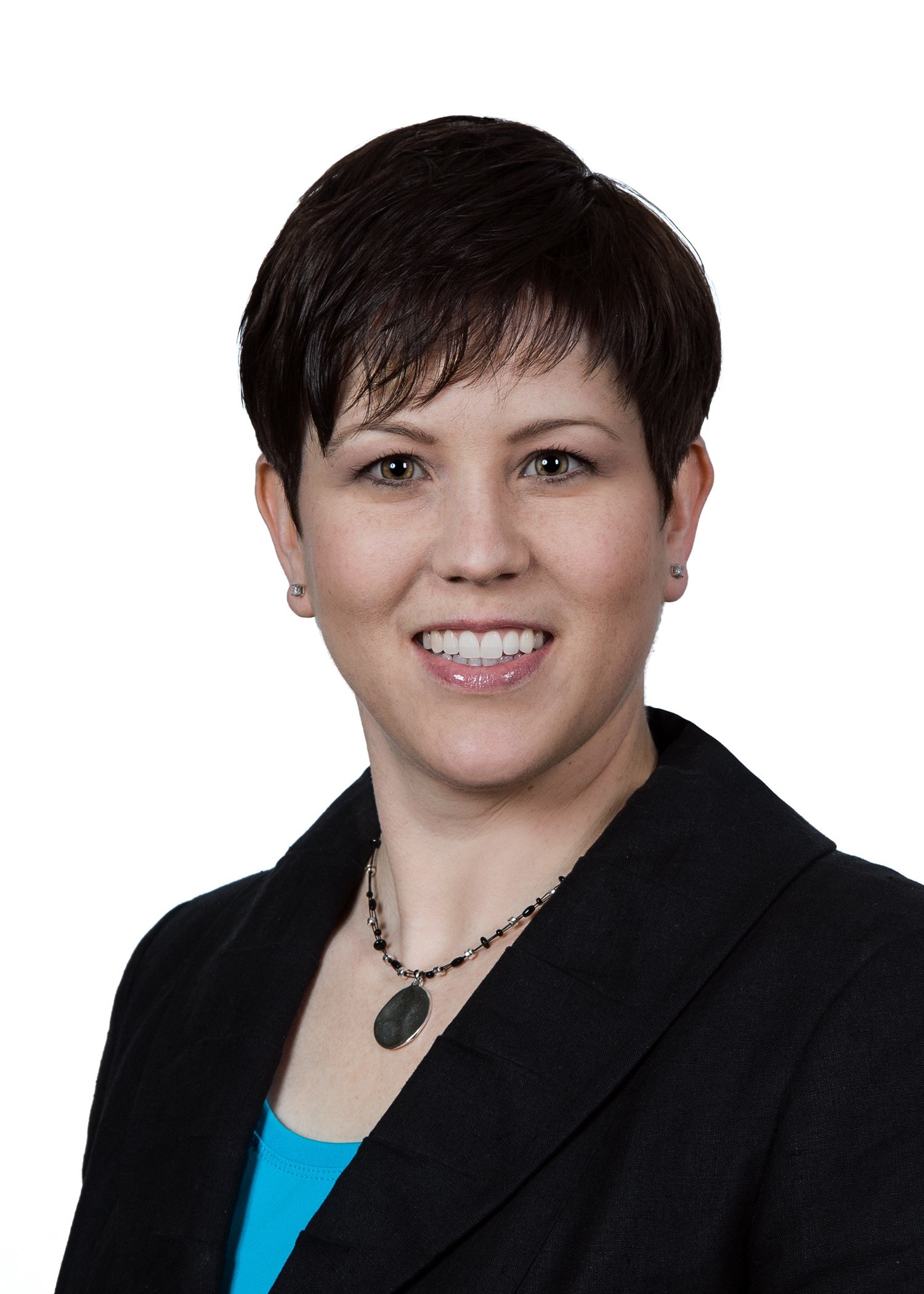 An experienced real estate investor for more than 15 years, Elizabeth Kelly has a passion for helping people achieve their financial dreams through the purchase of investment properties. Elizabeth specializes in the acquisition and management of Rent to Own and multi-unit residential properties. Elizabeth recently opened Elizabeth Kelly Consulting and Coaching to assist both new and experienced investors plan, structure and creatively finance their real estate portfolio so they can enjoy early retirement and leave a legacy for their families.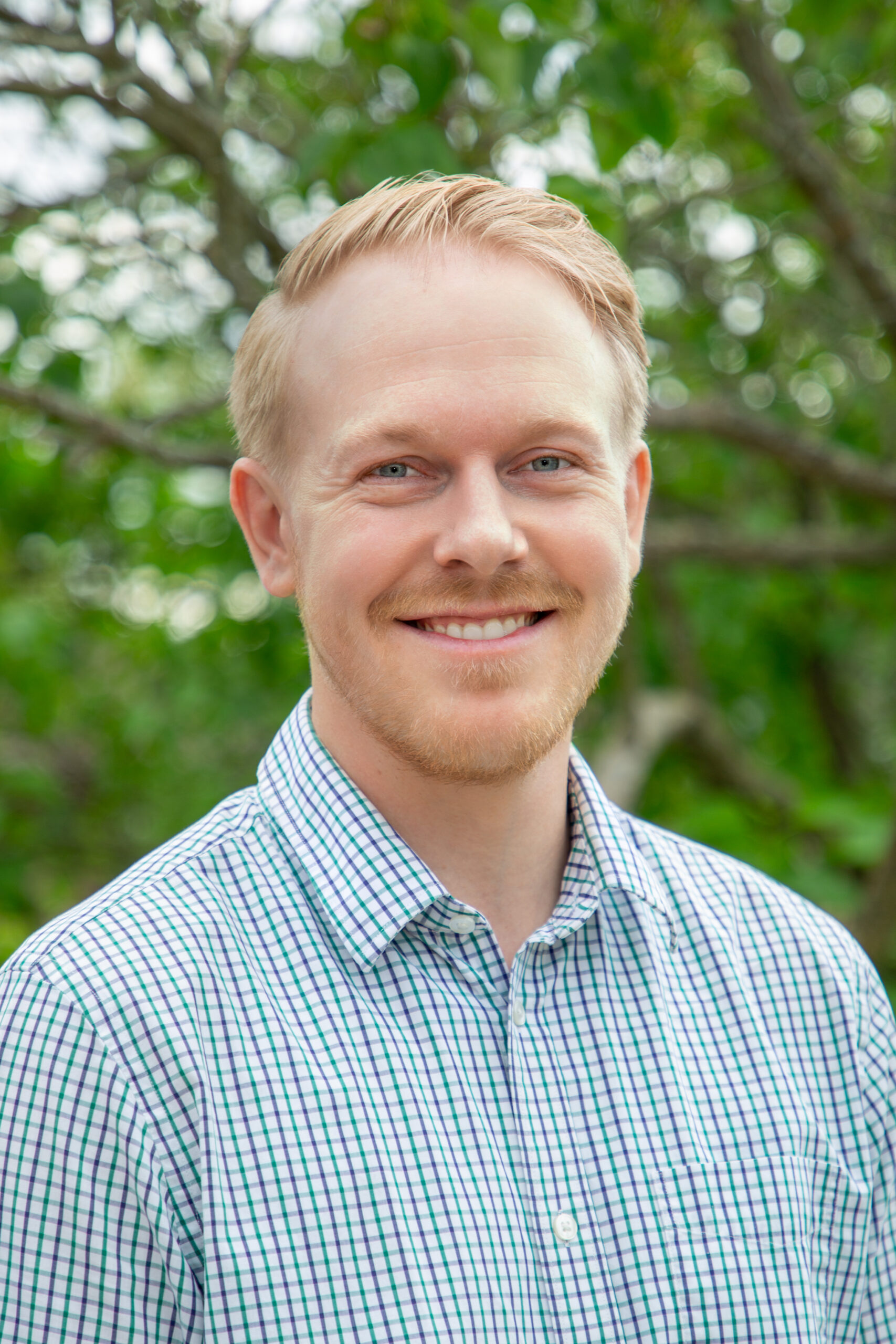 RICK VAN ANDEL AACI, P.App PRINCIPAL, LIVERPOOL APPRAISAL – Commercial appraiser based in Durham Region for
over 15 years. Founded Liverpool Appraisal in 2017 based in
Pickering ON. Liverpool Appraisal covers a wide range of
commercial property types: industrial, retail, multi-residential, mixed-use, development land, etc. Coverage area includes Durham and GTA, and
areas east such as Port Hope and Cobourg. Clients include the big five banks, credit unions, Regional and Municipal governments, lawyers, private property owners, accountants, etc. Appraisal reports are used for financing, litigation, accounting, estate planning, cash-in-lieu of parkland, expropriation, etc.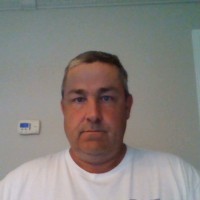 Darren Coleman, P.Eng., QP – President, COLESTAR Environmental Inc. Mr. Coleman has 28 years of experience in environmental site assessments, hydrogeology, risk assessment, risk management, remediation and site closures. He is the president of COLESTAR Environmental Inc. and has led teams of environmental professionals, both at COLESTAR as well as with other companies. He is geographically diverse with experience in nine Canadian provinces/territories. Mr. Coleman has experience with a wide array of contaminants (PHCs, PAHs, cVOCs, pesticides, fertilizers, PCBs and metals) in various media (soil, groundwater, soil gas, sediment and surface water). His projects involve detailed phase 1, 2 & 3 investigations, risk assessment and management, evaluation of remedial/risk management (RRMs) options, development of RRM plans, design and implementation of RRM systems, permitting, Certificates of Approvals, Records of Site Conditions, regulatory compliance, site closures, environmental liability assessments, among other services. Over the years, Mr. Coleman and his team have designed and implemented a number of site assessment and remedial programs that have resulted in successful site closures. These RRMs/remedial programs have included air sparging, soil vapour extraction, bioventing, pump-and-treat, passive and active subsurface vapour collection, venting and treatment systems, barriers, multi-phase extraction, duel phase extraction, biopiles, landfarms, vapour management systems, remedial excavations and engineered caps and containment cells.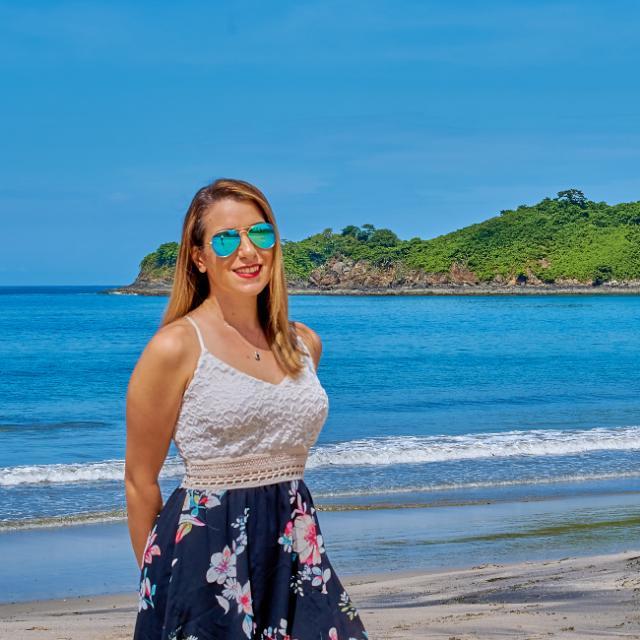 Natasha Cultraro is a Canadian real estate investor and owner of Investor's Choice Property Management. In October 2020, Natasha and her family made the big move to Costa Rica where they are living the Pura Vida lifestyle. With the help of her Ontario team, she continues to invest in Ontario. In Costa Rica, she is investing in turnkey multi family properties and new builds. She cohost the "Breakthrough to Costa Rica" podcast and coaches Canadians who want to invest in Costa Rican real estate.
Related Events