Members Only Virtual Event and Networking
July 9, 2020 @ 8:00 pm

-

9:00 pm
Our meeting is virtual event for Members and starts at 8 pm.
Next Meeting: July 9th, 2020 at 8:00 pm – 9pm
Location: Online
Cost: Members Only for non-members please choose a membership option.
Spotlight Session – Rick Rick Van Andel, AACI, MIMA – Getting Better Appraisals – A Look at The Appraisal Process for Residential and Commercial Buildings
Networking – Bring Your Real Estate Questions – Networking Event Meet Local Real Estate Investors
Speaker: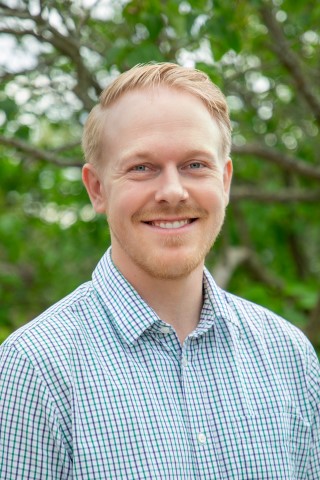 RICK VAN ANDEL AACI, MIMA, PRINCIPAL, LIVERPOOL APPRAISAL. While Rick has worked in the appraisal industry since 2007, growing up as the son of a local Durham home builder, he was immersed in the world of real estate from a young age. Summers spent as a labourer on the construction site helped foster an appreciation for the work that goes into building a home, and instilled firsthand knowledge of many aspects of the real estate
industry. He pursued Housing and Real Estate
Management at the University of Guelph, and soon after graduating began his career in real estate valuation.The past decade within the industry has afforded Rick a broad range of real estate experience, including: valuation, appraisal review, expert witness, property tax assessment, expropriation, real estate sales, property
management and residential construction.
Rick has the unique advantage of having worked both in the private sector – as part of a mid-sized appraisal firm based in Bowmanville, ON – and the public sector – as a Property Valuation Specialist for the Municipal Property Assessment Corporation (MPAC). This thorough, wellrounded perspective comes through in his approach to valuation, and in his detailed reporting.
Rick founded Liverpool Appraisal in 2017. The company is based in Pickering ON, serving clients throughout the GTA.