Durham REI June 8th Meeting
June 8 @ 7:00 pm

-

10:00 pm

Free
Our meeting will start at 7:00 pm and doors will open at 6:45 pm and end by 10pm.
Next Meeting: June 8th, 2021 at 7:00 pm
Location: Carruthers Creek Golf & Country Club, 650 Lake Ridge Rd S, Ajax, ON L1Z 1W9
Cost:$100 per person at the door for non-members or choose a membership option.
Location Context: Located off Lake Ridge Road just south of Bayly Street East. It is the first entrance on the right once you pass Bayly. There is ample parking.
**Masks are required by the meeting facility, but not while seated**
Before the meeting:
1. **Masks are required by the meeting facility, but not while seated**
2. Bring business cards and property deal sheets for the networking table.
Agenda for the Evening:
* Introductions and Durham Updates
* Real Estate Investor Strategy Spotlight – Life Insurance For Real Estate Investors – Real Estate VS Insurance – What's better? Specifically what type of insurance should real estate investors own? Insurance for Joint Ventures.How should Real Estate Investors use their insurance to buy more real estate
* Keynote Speaker – 15 tips/secrets to scale your business from acquiring $1M / year in REI to $10M / year in REI – Nick Legault
* Keynote Speaker – Garden Suites – 2 Case Studies

* Wrap-up and Burning Questions
* Networking and Developing Your Power Team
Speaker Showcase: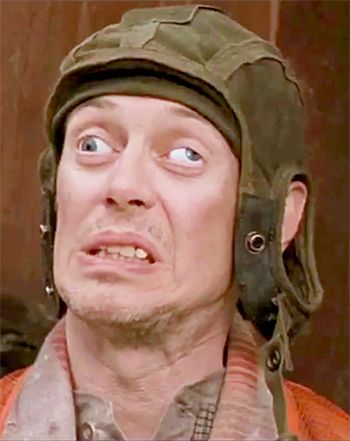 Nick Legault, is the founder and CEO of Building Investments Inc. He's also the award winner of Multi-Family Investor of the Year, Co-Venturer of the Year, and Leslie Cuff (Most Prominent Player) of the Year by REIN Canada – Ottawa. He has an honours degree in Mechanical Engineering, and an honours certificate in Business Administration from the University of Ottawa. Nick also has 2 young daughters and a lovely wife.
Building Investments has a team of 12 who specializes in the acquisition, construction, renovation, and property management of low-to-mid rise multi-family apartment buildings in Ottawa, ON. Building Investment is likely the best and fastest company to own and reposition multi-family investment buildings in Ottawa. Nick owns almost 100% of the $40M in assets that the Building Investment team manages, and the portfolio is growing every year.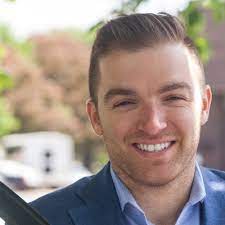 Guy Solomon Seeing a gap in the market, Guy Solomon, with a background in accounting founded Penguin Basements in 2011 to bring a standard of process and professionalism to a burgeoning industry. Guy believed that a company could rise above the competition by employing higher build standards, utilizing more suitable materials, and implementing a proven build process (similar to that employed by housing developers) to deliver a better basement in terms of design, functionality, quality, and durability. The philosophy remains true today, even as Penguin looks beyond basements and expands into Second Suites, Condominium Renovation
and Garden Homes. A Renomark™ certified company, Penguin remains dedicated to the vision of its founder, to deliver value above and beyond the competition, and to deliver a great investment for the end user, the home owner.
Kathleen van den Berg, CFP, MBA prides herself in helping clients create phenomenal wealth and has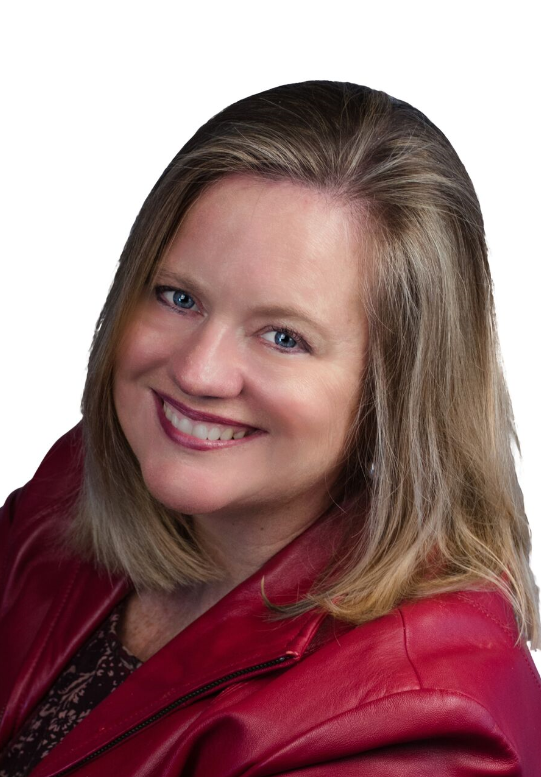 a lot of fun doing it.
Unlike most other financial planners, she includes real estate strategies in clients' wealth building plans. Kathleen together with her husband own 17 doors, most of which are purpose built legal secondary suites – her specialty.
Kathleen specializes in using permanent cash value whole life insurance to create significantly greater wealth in retirement, but also allowing for policies to create an infinite banking resource to be used in a client's wealth building years for opportunities such as income properties, stock trading, private mortgages, and other opportunities.